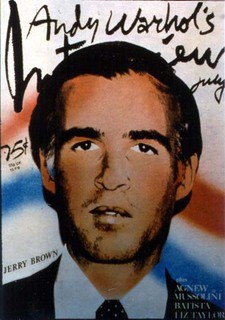 California state senators put the final stamp of approval on a proposed law banning so-called "ex-gay" reparative therapy for minors in the Golden State.
"The entire house of medicine has rejected this phony and sham therapy. It really is junk science," Democratic state Sen. Ted Lieu said before the final, 22-12 partisan vote that came after the Assembly gave the bill a thumbs up this week.
He continued, "The American Psychiatric Assn. says it poses great risk to individuals including feelings of guilt, self-hatred, shame. Some people commit suicide having gone through this."
Lieu's Republican colleague and an opponent of the bill, Doug La Malfa, claimed the law infringed on family rights. "The Legislature should not be meddling in that level of a decision that families would need to make on whether psychiatric help is needed," he claimed.
"There are people who may want counseling on this, and this legislation is so far reaching it eliminates the option. That's not right." What's not right is that such therapies often lead to more psychological woes and, in some cases, suicide.
Gov. Jerry Brown (pictured, many years ago, on Interview) will now review and hopefully sign the bill into law.