Mitt Romney claims he pays at least a 13% tax rate. From the GOP presidential hopeful: "I did go back and look at my taxes, and, over the past 10 years, I never paid less than 13 percent… Every year, I paid at least 13 percent, and if you add in, in addition, the amount that goes to charity, the number gets well above 20 percent."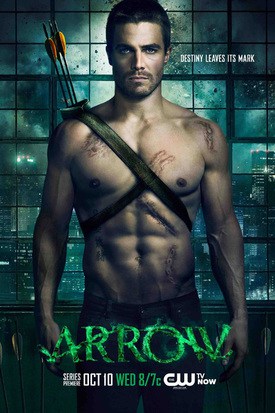 A shirtless Stephen Amell gets me even more excited for the CW's Arrow.

84% of New Yorkers couldn't give a hoot whether or not our next mayor is gay or lesbian.

Whet your appetite for British period drama with the Downton Abbey season 3 trailer.

One trick pony Rick Santorum will try to rally conservatives against marriage equality in Washington State.

The Ukrainian Moral Commission has decided that Spongebob Squarepants is gay and therefore unfit for television.

Thoughts on the late Gore Vidal's legacy: "It is difficult to overstate the courage Vidal demonstrated in publishing 'The City and the Pillar' in his early years as a writer. At that time, homosexuality was both a crime and, in the eyes of the medical establishment, a debilitating 'disease' — as well as the great American taboo. But honesty, both intellectual and moral, was an innate Vidal quality all his life — he always said and wrote exactly what he thought, no matter what the cost.

Local governments are using eminent domain to help rescue residents from underwater mortgages. Could this be just the tool needed to turn solve the nation's property-related problems? From NBC News: "Critics say seizing individual properties would benefit only the homeowners who gets a break on their loan balance. But proponents counter that local mortgage seizures would serve the public good because they would help boost local housing markets and speed economic recovery."

Anderson Cooper is still on vacation with Kelly Ripa as rumors continue to swirl that he booted boyfriend Ben Maisani after Maisani kissed another man.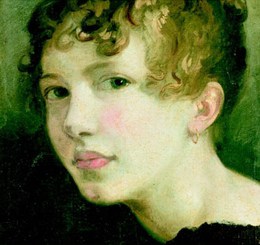 Congratulations to Jane Austen and Sir Walter Scott! A Google-derived algorithm decided they are the most influential Victorian novelists.

Great Britain is pretty "disappointed" after Ecuador granted Wikileaks leader Julian Assange political asylum.

As part of their effort to oust Colorado House Speaker Frank McNulty, the Republican who single-handedly squashed civil unions there, the group Fight Back Colorado is asking readers to pick the lawmaker's next profession: Chick-fil-A jockey; spin class instructor, because of all the spin he puts on his hateful politics; or undertaker, "because he killed the civil unions bill—and 30 other important bills in the process".

Jodie Foster has Kristen Stewart's back.

Cheyenne Jackson sits down with David Mixner to discuss a variety of topics, including his forthcoming Broadway show alongside Henry Winkler: "In my Broadway play coming up [The Performers], I have some dialogue and some costumes that are gonna take some real cojones to say and wear without some initial embarrassment. But that's why I do what I do. Cuz if something scares you, it means you should do it. Again, thank you Oprah."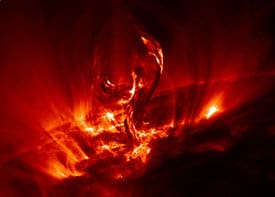 A new report that will shape the next decade of scientific research "emphasizes the need for research to better understand the sun, how it interacts with Earth and other bodies in the solar system, and the origins of potentially harmful space weather…"

Former reality star Lauren Conrad took down this video of her destroying books because it rightfully upset people.

Megadeth frontman Dave Mustaine claims President Obama staged recent mass shootings, including the one in Aurora, Colorado, so that he can destroy gun rights.

Let us not play the blame game with the FRC shooting.