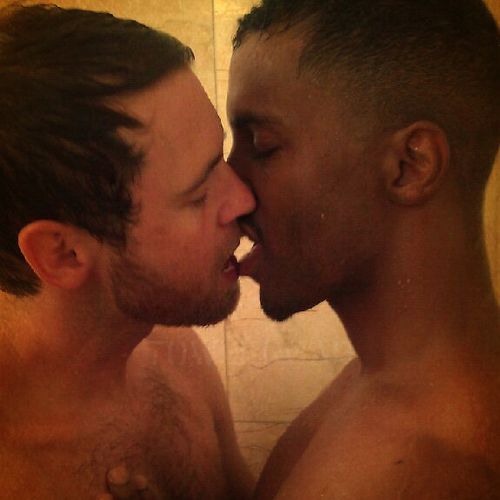 Back in August 2011 I posted some steamy stills of former Real World cast member Danny Roberts and Noah's Arc's Darryl Stephens. At the time, the gay scripted series created by Larry Kennar, Executive Producer of The L Word, had no distributor.
Now word comes it is headed to LOGO as DTLA (presumably for downtown L.A. where the show is set) and it has a much longer trailer, which follows.
Watch, AFTER THE JUMP…
And if you want to see more of the steamy stills, check 'em out here.