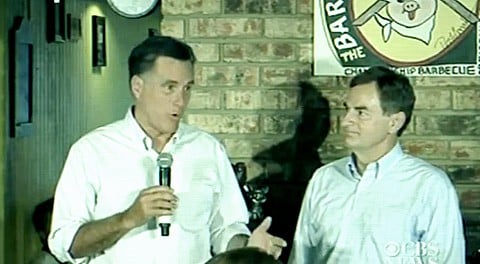 Indiana Senate candidate Richard Mourdock, who has been endorsed by Mitt Romney in a direct-to-camera TV ad, said that at a debate this week that he opposes abortion even in the case of rape because a pregnancy from rape is  "something God intended to happen."
Mourdock's full comment: "I've just struggled with it myself for a long time, but I came to realize that life is that gift from god. And even when life begins in that horrible situation of rape, that it is something that God intended to happen."
Romney's ad for Mourdock is the only direct to camera ad Romney's done for any Senate candidate in the general election.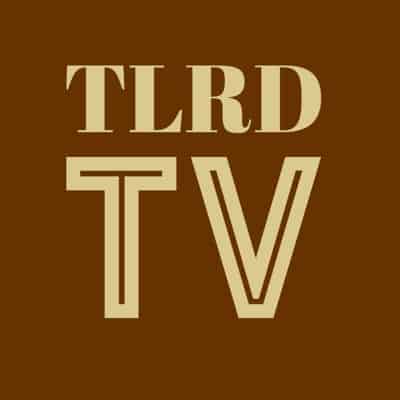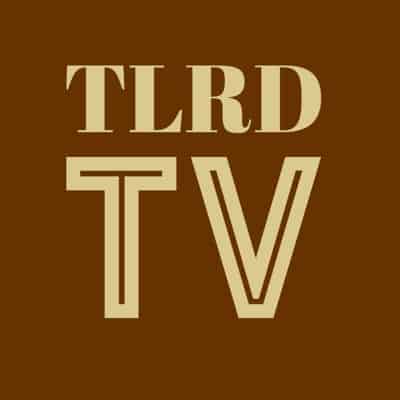 The Romney campaign is trying to distance itself:
Asked for reaction to Indiana Republican Senate candidate Richard Mourdock's comment at Tuesday's debate, Romney spokesowman Andrea Saul emails: "Gov. Romney disagrees with Richard Mourdock's comments, and they do not reflect his views."
The DNC slammed the Mourdock endorsement in a new rapid response ad: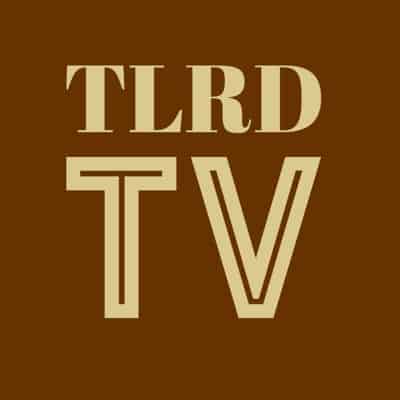 UPDATE: Mourdock released the following statement Wednesday.
"God creates life, and that was my point. God does not want rape, and by no means was I suggesting that he does. Rape is a horrible thing, and for anyone to twist my words otherwise is absurd and sick," stated Richard Mourdock.