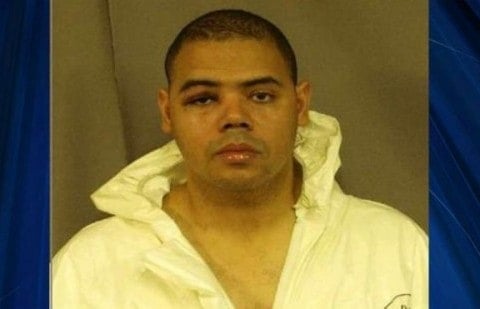 This should revive the debate about whether 28-year old Floyd Lee Corkins was making a political statement when he shot and injured a security guard at Family Research Council's building in August.
From The Hill:
A federal grand jury on Wednesday indicted a Virginia man on new
terrorism charges for allegedly shooting a security guard at the Family
Research Council (FRC) in Washington, D.C., this summer.

The Justice Department is charging Floyd Lee Corkins, 28, with
committing an act of terrorism while armed, attempted murder while
armed, aggravated assault while armed and second-degree burglary while
armed.
This is the first time the government has used the District of Columbia's Anti-Terrorism Act of 2002 in a prosecution. That "qualifies a person's terrorist intent as an attempt to 'intimidate
or coerce a significant portion of the civilian population of the
District of Columbia or the United States'."