KIKI: Gay and lesbian Mardi Gras in Sydney has one, and it's big.
"To Give (The Reason I Live)": Morrissey covers Frankie Valli on Fallon.
IT GOT BETTER: Tennessee teen talks about his coming out experience.
LIKE WATER: Superhydrophobic knifes cuts water.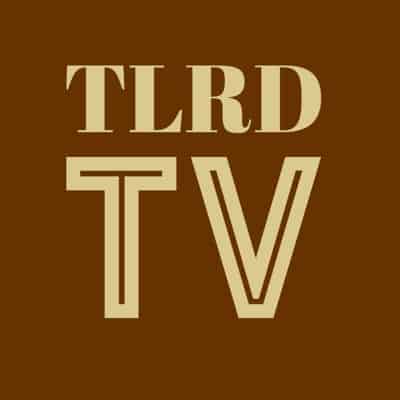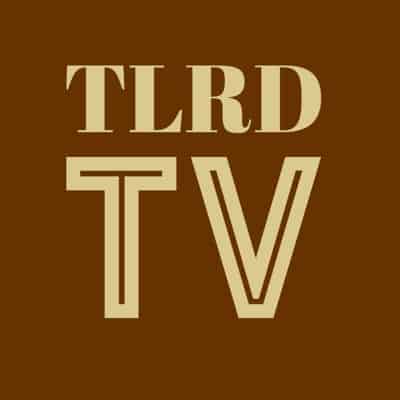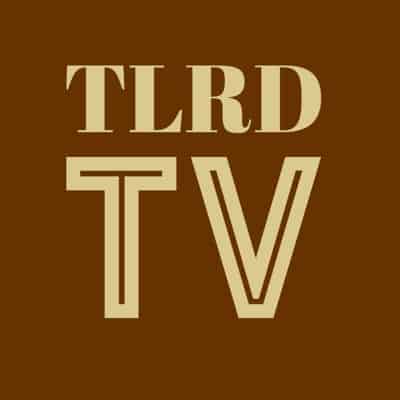 For recent Guides to the Tube, click HERE.