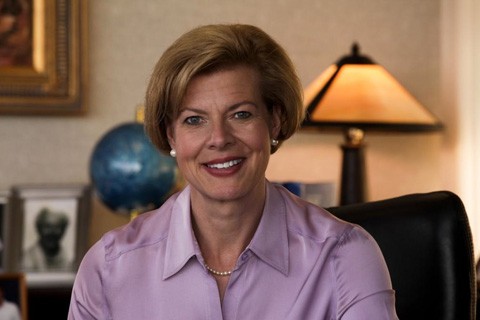 Representative Tammy Baldwin is the projected winner in the Wisconsin race for U.S. Senate, defeating Republican Tommy Thompson. Baldwin is the first openly gay U.S. Senator.
UPDATE: FOX News called it early, but nobody else has called it. There is growing concern here that it was called too early. Let's hope that's not the case.
UPDATE II: Reuters calls it, but does not cite numbers.