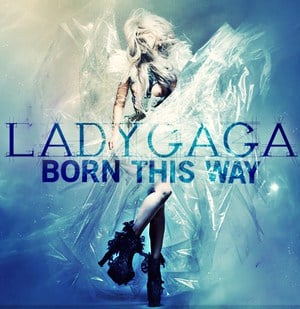 Lady Gaga's upcoming sojourn across the United States will include a "Born Brave Bus Tour" to combat anti-gay and other forms of bullying.
The AP explains:
The singer announced Thursday that the Born Brave Bus Tour will
tailgate outside her upcoming U.S. concerts and provide a space for 13-
to 25-year-olds to learn more about local resources on anti-bullying,
suicide prevention and mental health services. Her foundation focuses on
youth empowerment and self-confidence.

Organizations like The Trevor Project, Campus Pride and the National
Association of School Psychologists will assist on the bus. Participants
will not need a ticket to the show to partake.
The Born Brave Bus will be open a few hours before each show in the tour, which kicks off on January 14 in Tacoma, Washington.
Gaga recently returned home from Russia, where she ruffled anti-gay feathers by speaking out for inclusion and honesty in St. Petersburg, a town where "homosexual propaganda" is prohibited.