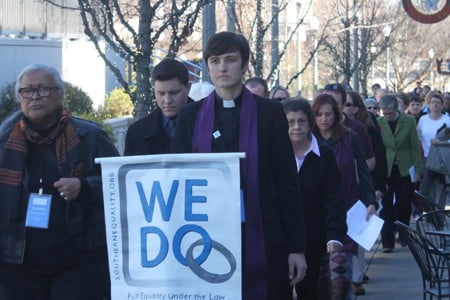 Five gay couples from the "We Do" campaign sponsored by the Campaign for Southern Equality, requested and were denied marriage licenses in Decatur, Georgia yesterday.
The action follows a similar demonstration last week in Hattiesburg, Mississippi.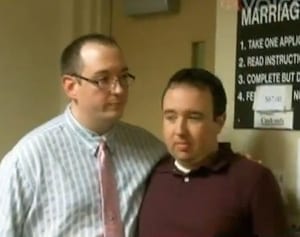 The GA Voice reports:
While the couples knew they would be denied a marriage license because of Georgia's state constitutional amendment limiting marriage to opposite-sex couples, they all said they wanted to put a face on LGBT people in the state who are treated as second-class citizens because of who they love.
A group of more than 60 people, including the five couples, marched quietly from the Decatur Public Library to the DeKalb Courthouse. On the lawn of the courthouse, everyone gathered in a prayer circle as clergy from various denominations gave words of encouragement and blessings.
The couples, along with attorneys with the Campaign for Southern Equality and Lambda Legal's Southeastern Office based in Atlanta, then made their way to the Probate Court Clerk's office in the basement of the building where, interestingly, pistol licenses are also issued.
As each couple asked for a license, the clerk pointed out that two people of the same gender are not allowed to get married in Georgia because of state law.
Watch, AFTER THE JUMP…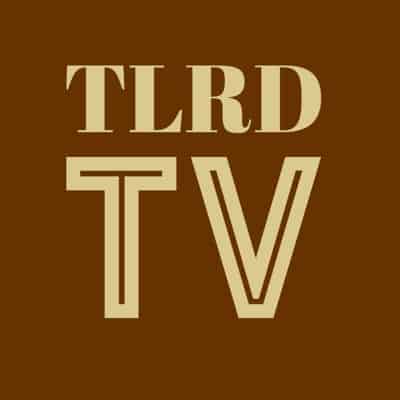 Beth Schissell and Sally White share their experience of being denied a marriage license during a Campaign for Southern Equality "We Do" demonstration in Decatur, GA: