BROCK MCLEAN: Aussie footballer on supporting his lesbian sister in the Melbourne Pride parade.
UFOS: What's been hovering over Detroit, Michigan, and Indiana?
MARRIAGE NEWS WATCH: AFER's Matt Baume with the latest from Arizona, Hawaii, and Rhode Island.
CHRIS CHRISTIE: The NJ Governor mocks himself, munches on a donut.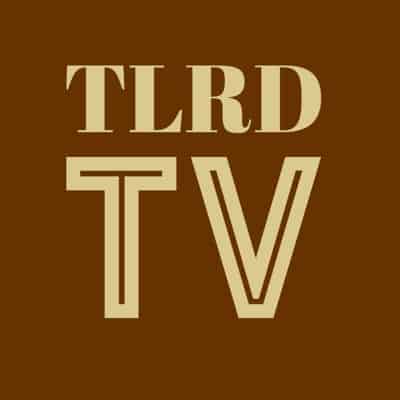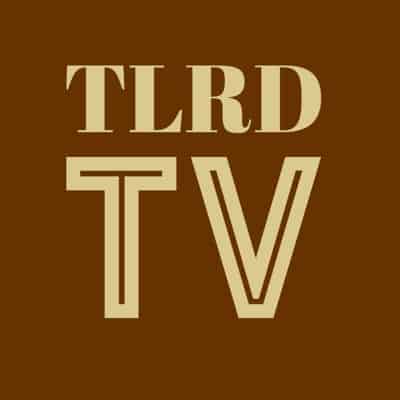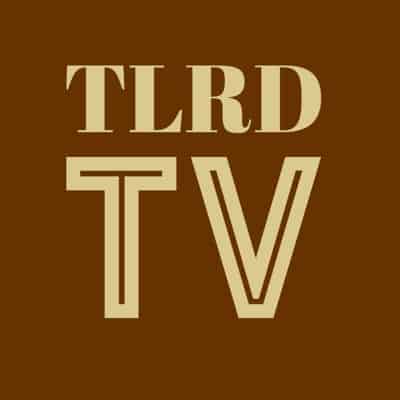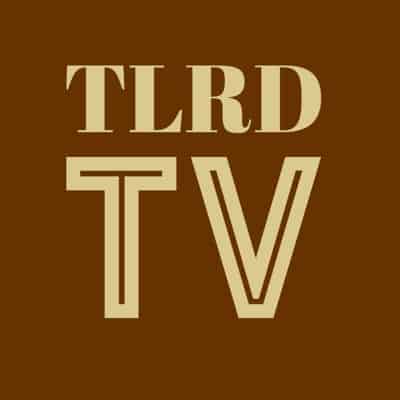 For recent Guides to the Tube, click HERE.