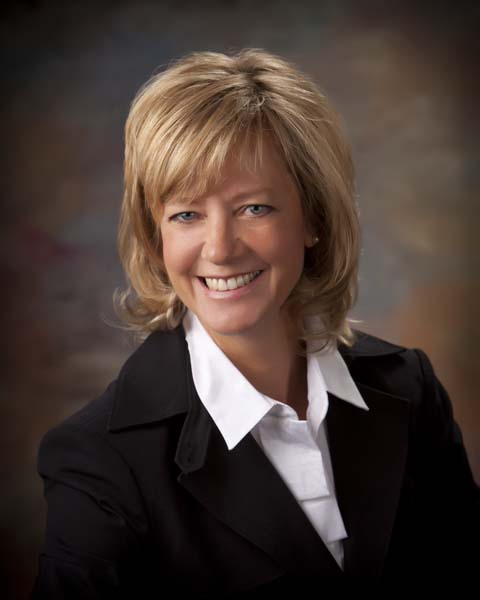 Illinois Rep. Jeanne Ives (R) spoke with the Catholic Conference of Illinois in a radio interview and laid out the reasons why she's not going to vote for marriage equality.
Because gays have "disordered relationships" and "they're trying to weasel their way into acceptability" so they can influence children in schools.
Said Ives:
"They're trying to redefine marriage. It's a completely disordered relationship and when you have a disordered relationship, you don't ever get order out of that. So I'm more than happy to take a 'no' vote on the issue of homosexual marriage."
She added:
"I'm more than happy to stand up and take a courageous vote here on this issue because it's the right thing to do. Essentially what they're trying to do is not just redefine marriage, they're trying to redefine society. They're trying to weasel their way into acceptability so that they can then start to push their agenda down into the schools, because this gives them some sort of legitimacy. And we can't allow that to happen. The rights to marriage, it's really a natural right.  It's the natural right of the child to be with both parents, either in an adoptive nature or in a biological nature. To not have a mother and a father is really a disordered state for a child to grow up in and it really makes that child an object of desire rather than the result of a matrimony."
Meanwhile, Capitol Fax is reporting that marriage equality is still 12 votes shy of having the votes to pass. And a vote could come any day now.
While we're not sure you're going to convince a wingnut like Ives you can still call your lawmakers, Illinoisans. And find out how to do so HERE.