Go to the California Department of Education's updated 'Recommended Literature List' and search for "lgbt, gay, lesbian, homosexual, queer, bisexual, transgender, "sexual minority", "marriage equality" in the box titled "annotation" and dozens of LGBT-inclusive titles appear, many of them new to the list. The list is recommended reading for K-12 students.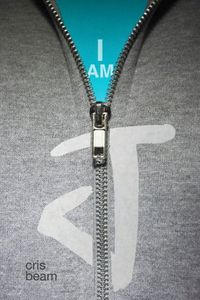 The Mercury News reports:
While the state list has addressed controversial topics before, this is the first time it included works that were honored by the Stonewall Book Awards, which have been given out since 1971 to recognize contributions to lesbian, gay, bisexual and transgender literature.
"We have titles in the list for the LGBT community for multiple recommended grade levels," said Roxane Fidler, the CDE's education programs consultant. "There are books from the Stonewall Book Awards, which has not previously been on the list," Fidler said.
The online catalog, Recommended Literature: Pre-Kindergarten Through Grade Twelve, contains more than 7,800 books meant to prepare students for college, a career and the changing world, Fidler said. Because the newest titles were published in 2012, some of the included books embrace today's cultural and civil rights challenges. It was last revised in 2008.
The list includes the first-ever recommended title with a transgender theme:
The book is titled "I Am J." It's a young adult novel about a teen, Jennifer, who identifies and sees herself as a boy.
In one passage, her father, Manny, lovingly tells J — as she begins calling herself—  that she doesn't have to take a traditional path in life. But it's clear he's talking about professions, not gender identity.
 
Manny stood up and pulled J into a hug. "You're still my baby girl," he said into J's baseball cap. His voice was sweet and crooning. "You'll always be my baby girl."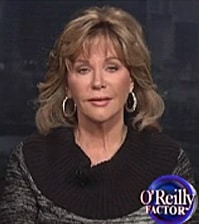 Some right-wingers are freaking out:
Sandy Rios, host of a morning radio show on American Family Radio or AFR Talk, called this list of titles "appalling. "
"It's a frightening trend," Rios said in an interview. "The reading lists are very overtly propagating a point of view that is at odds with most American parents. Leftist educators are advocates of everything from socialism to sexual anarchy. It's very base; it's raping the innocence of our children."
But Fidler said the works are not mandatory reading and they are chosen based on quality not ideology.
There are "no controversial books," Fidler said. The teachers, librarians, administrators, curriculum planners and college professors who curated the list rarely had trouble deciding whether a well-written book should not be included because of its topic, she added.