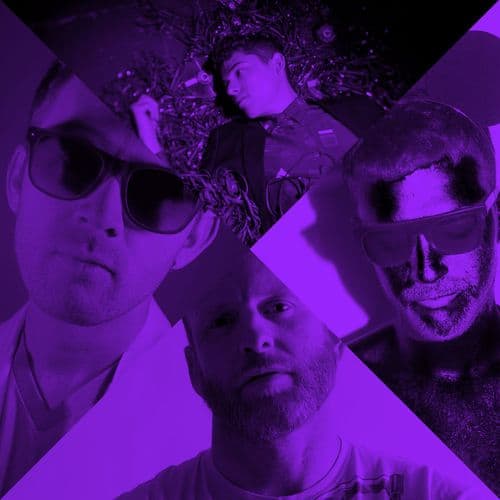 BY OCCUPY THE DISCO / TADEU MAGALHÃES
The OXD Mirror is a weekly music column brought to you by the boys of OCCUPY THE DISCO (OXD), a New York City based movement created by three music lovers, Ru Bhatt, Josh Appelbaum, and Tadeu Magalhães, who want to share their love for disco, house and dance music with the world.
We are now on Spotify!  Subscribe to our 'As Featured on Towleroad' Playlist to listen to tracks posted from past weeks.
Mickey feat. Jeremy Glenn: 'Heartstrings (Extended)'
Mickey and Jeremy Glenn are no strangers to our columns, nor are their collaborations. Last summer, we showcased Glenn's remix to Mickey's single 'Love For Sale,' a song that also featured another one of our favorites, Monarchy. The two producers are now back together with the release of 'Heartstrings,' a lovely piano-driven uplifting house track that begs to be played by the pool on a sunny day. Glenn's soulful vocals are becoming a familiar sound in the house music scene, with features for other artists like Mario Basanov and MANIK.
Nick Monaco: 'Party Therapy'
Young producer Nick Monaco, hailing from San Francisco, is a child of the 90's with a passion for hip hop and house and an ear for great music. His productions recently caught up the attention of the Soul Clap and Wolf + Lamb collective, who have helped translate his creations into the dance world through their labels. Monaco's first official release, the EP Naked Is My Nature, is a statement of his originality and innocence. In his own words: "I started singing, collecting sounds, beatboxing, walking, grunting, whatever I could to get a piece of me and my environment inside this music." This particular track, 'Party Therapy,' is a captivating song with minimal yet strong elements from jazz and hip hop that are beautifully combined in this debut work.
The Juan Maclean: 'You Are My Destiny'
DFA Records' John MacLean, also known as Juan MacLean, has been producing, singing and DJing for the label since 2002. His impressive repertoire of remixes includes songs by artists like The Presets, Chromeo, Chicken Lips, and many others. After nearly 3 years with no new original material, the New York-based producer has shared the soon to be released 'You Are My Destiny.' The track's mix of strong grooves and spacial synths are really delightful and I foresee this becoming a huge hit throughout the year.
MORE NEW MUSIC AFTER THE JUMP…
Patrick Baker: 'This Love (Higher)'
Patrick Baker, a newcomer producer/vocalist from Nashville, has an impressive grasp of pop and house music, the latter being clearly noticeable on his new track, 'This Love (Higher).' This particular release caught my attention upon first listen with its soulful, R&B-infused style and reminds me of Michael Jackson's classic 90's hit, 'Remember The Time'.  You can almost chant the lyrics of MJ's song to the beats of Baker's new track as they match seamlessly.
The XX: 'Sunset (Kim Ann Foxman Remix)'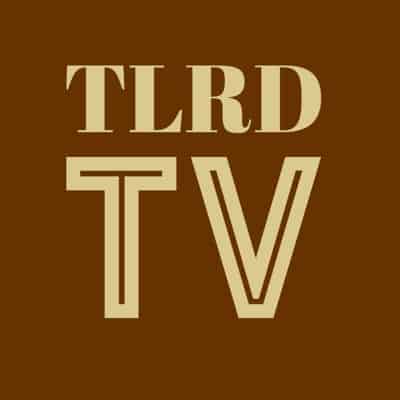 The XX needs no introduction – and the same applies to Kim Ann Foxman. In trend with her current musical explorations, the talented New York DJ and producer (and ex-Hercules and Love Affair member) has re-worked 'Sunset' into an introspective, hypnotic acid-house track that will surely suit the more intimate moments on the dance floor.
This week's post was written and curated by Tadeu Magalhães.
For more information on OXD, check out our website and accompanying blog at www.occupythedisco.com, like us on Facebook, or follow us on Twitter: @OccupyTheDisco.