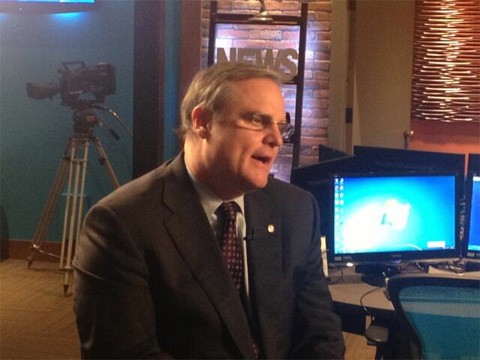 Senator Mark Pryor (D-AR), one of three senate Democrats who have not made their positions clear on marriage equality told Arkansas station KFSM 5News reporter Larry Henry today:
"I would put me down in the undecided category."
The statement was tweeted by Henry as part of an interview Pryor did with the network today.
Two other senate Dems, Tim Johnson (D-SD), and Joe Manchin (D-WV) are the last remaining to take a position.