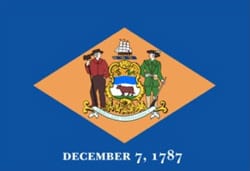 The Delaware Senate Executive Committee is taking up the marriage equality bill at 2:30 pm today.
The AP reports: "The measure narrowly won passage in the House last week. Supporters and opponents expect another close vote if the Senate Executive Committee votes Wednesday to send it to the full Senate for consideration."
There may be an audio link at this page when they convene for those interested in listening.