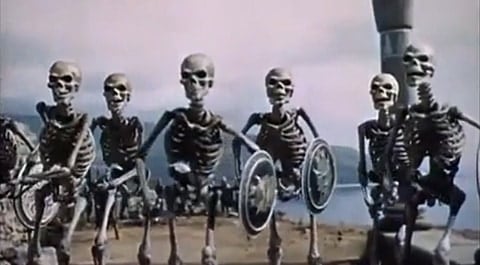 Stop-motion pioneer and legend Ray Harryhausen died yesterday at 92:
In the pre-computer-generated-imagery era in which he worked, Harryhausen used the painstaking process of making slight adjustments to the position of his three-dimensional, ball-and-socket-jointed scale models and then shooting them frame-by-frame to create the illusion of movement. Footage of his exotic beasts and creatures was later often combined with live action.
Let's take a moment to stare in awe at the skeleton scene from Jason and the Argonauts as well as a longer highlight reel.
Check it out, AFTER THE JUMP…
I pretty much reacted like this too when I first saw those skeletons as a child: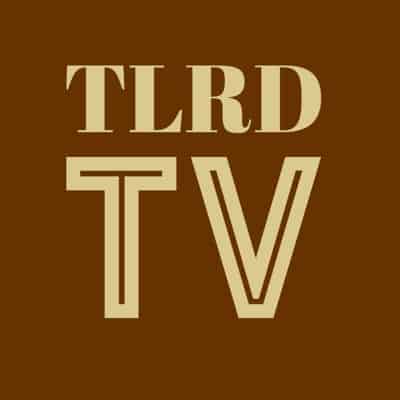 Here's a longer tribute reel. Enjoy: