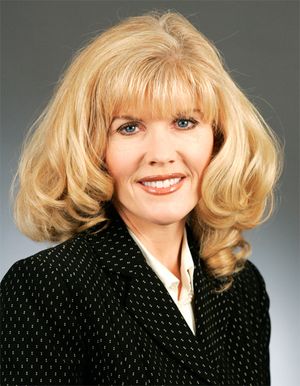 Tears were shed for equality in Minnesota this week, but some were not of the joyful kind.
One Minnesota lawmaker is taking the state's expected passage of marriage equality very hard.
"My heart breaks for Minnesota," said a Rep. Peggy Scott, R-Andover. "It's a divisive issue that divides our state," she said, wiping tears from her eyes as she stood on the House floor after the vote. "It's not what we needed to be doing at this time. We want to come together for the state of Minnesota, we don't want to divide it."
The Washington Post interviewed House Speaker Paul Thissen on this week's vote:
I did not (know I would get Republican support on the bill). I had an inkling we might, but we didn't call the vote until we knew we had the votes on our side…I think it's hugely significant, because it shouldn't be a partisan issue. And nationally, it's really not. There are so many Republicans across the country that do support moving in this direction. And so what that means, for the state, for the conversation we're having, is that it has moved beyond being a partisan issue to being an issue about Minnesotans and their freedom and equality. And I think that's hugely important.
The Senate has scheduled debate to begin at 12 pm (1 pm ET) on Monday.