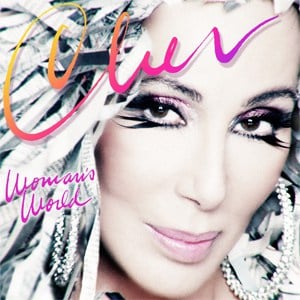 Cher will headline NYC Pride's 27th annual Dance on the Pier, organizers announced today, performing her new single "Woman's World" along with other hits.
Said Chris Frederick, Managing Director of NYC Pride: "NYC Pride is thrilled to welcome Cher to the stage of this year's Dance on the Pier! Her performance will be one of the most memorable in the history of this world-class party. Now in its 27th year, the Dance on the Pier continues a proud tradition of partnering with all-star talent to create a high-quality event that raises funds to support local LGBT non-profits and New York City's  annual Pride festivities."
Yesterday, Deborah Cox was announced as the other performer for this year's event.