Watch a clip of Hugh Jackman and Jake Gyllenhaal from their upcoming film, Prisoners.

 The owner of the Bunny Ranch says he bailed Liberace's former lover, Scott Thorson, out of jail because the latter wasn't getting proper treatment for his cancer.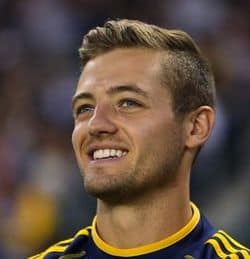 Robbie Rogers says he really missed soccer after he retired from the sport: "'There was a period after leaving England 'where I thought, 'OK, I'm done with this.' I'm going to really miss it but I felt like it was going to be really difficult to come back,' Rogers says. 'But I just really missed it too much.'"

 UK equalities minister says marriage equality cannot be traded for tax breaks: "While a transferable tax allowance 'may well' be brought in during the current parliament, the two issues of tax breaks and same-sex marriage were 'very different things,' she said. 'This [same-sex marriage] is about stopping discrimination and allowing a very large and significant group of people to enter into an institution that most of us think is a very valuable one. That is really how I see it.'"

 Apple might introduce iRadio next week: "Apple's service, a Pandora-like feature that would tailor streams of music to each user's taste, has been planned since at least last summer."

 RIP All in the Family's Jean Stapleton who has passed away at 90.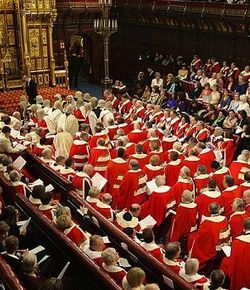 Bishops in England urged to avoid Tuesday's marriage vote: "They fear that a large bloc of clerics turning up to vote down the bill could rebound on the Church, reopening questions over the right of bishops to sit in the Lords and even raise the prospect of disestablishment."

 It appears that former Facebook president Sean Parker was wed in a forest.

 Powerful images from the demonstrations in Istanbul.

 Channing Tatum has become a first-time dad.

 Nebraska bill would change current ban on gay foster parents: "Lawmakers will debate a bill next year that would allow gay and lesbian couples to serve as foster parents if they are related to the child or have a well-established relationship."

 Angelina Jolie makes her first post-surgery public appearance at the premiere of Brad Pitt's new movie, World War Z.