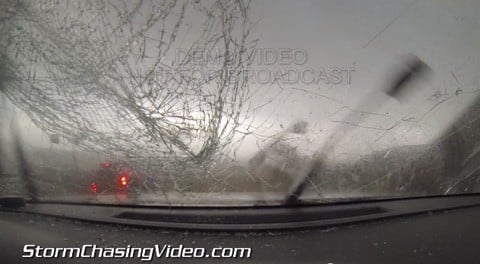 A series of tornadoes and flash floods have left nine people dead and more than 75 injured in the Oklahoma City metro area. 
USA Today reports: 
The storm, the second fatal one to strike the region in 11 days, spawned several tornadoes, toppled cars and left commuters trapped on an interstate highway during Friday's evening rush. Law enforcement officers and Red Cross workers headed to hard-hit areas after dawn to assess the damage.
The storm also brought heavy rain and hail.Floodwaters topped 4 feet in Oklahoma City early Saturday and were expected to rise as flash flooding continued in parts of the state. Across east and central Oklahoma, repeated rounds of thunderstorms have produced between 4 to 7 inches of rain since midnight Saturday.
Some highways were closed because of downed power lines. The Oklahoma Corporation Commission reported at least 86,200 power outages related to the storms as of early Saturday.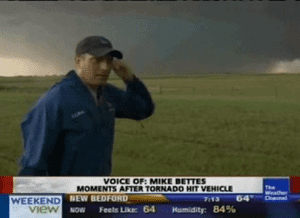 Meteorologist Mike Bettes and two photographers from the Weather Channel were hit by a tornado when chasing it in an SUV. Despite the tornado throwing their vehicle 200 yards through the air, all three survived with only minor injuries. 
From the Weather Channel:
"That was the scariest moment of my life," Bettes said. "I had never been through anything like it before, and my life passed before my eyes."
He and the photographers were trying to outrun a tornado they spotted in El Reno, Okla., and failed.
Bettes said it felt like the vehicle tumbled over several times and was floating in air before crashing to the ground.
Watch Mike Bettes describe his experience and a dramatic video from storm chasers on the scene yesterday as they get caught inside one of the tornados, AFTER THE JUMP….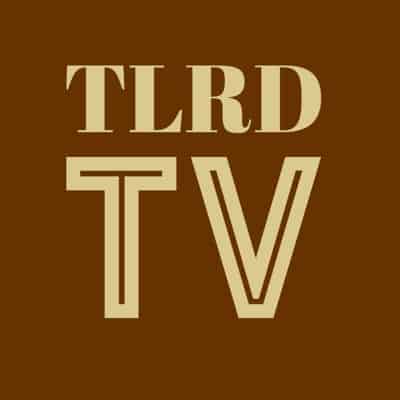 Watch this incredible footage taken by storm chasers yesterday: