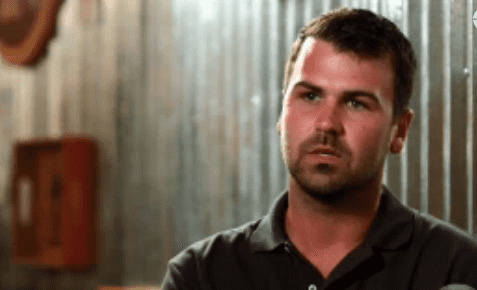 Openly gay one-time NASCAR driver Stephen Rhodes gave an interview to Race Hub on the Speed Network this week about his plans to return to the sport after a 10 year absence. The segment questions how fans and other drivers might possibly react to an openly gay driver.
Rhodes, who has been openly gay since he was 17 years old, has an opinion about this:
"I don't think going into a sport – having to face the ones that either like me or don't like me – is anything any different than I live any day. I live in the South. I know that NASCAR has a conservative, Southern fan base, and I'm not going to try and change anyone's minds and their opinions. They're either going to like me or going to hate me. That's just life in general, really."
Bleacher Report lists a few reactions on Twitter – both positive and negative.
Watch the full Race Hub interview, AFTER THE JUMP.