Watch: The very first full-length trailer for the upcoming film, Mandela: Long Walk to Freedom.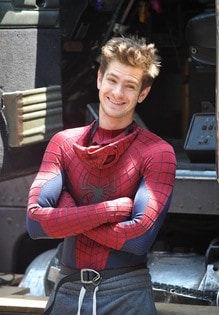 Yesterday, Andrew Garfield told Comic-Con attendees: "'Spiderman stands for everybody — gay, straight, bixsexual, transexual,' Garfield said. 'To me, love between two consenting adults is love. To me, that anyone would bat an eyelash at what I said to me is interesting.'"

Jesse and the Rippers reunite, thanks to John Stamos and Jimmy Fallon.

Man injures only himself after setting off home-made bomb in Beijing International Airport.

Will season three of Once Upon A Time introduce a gay character?

Lesbian couple in Canada receives disturbing threatening letter: "We know you and have been following you for the past several weeks and we wish for you to leave this city, before it is too late, for you."

An abandoned set from the original Star Wars film is in danger of being covered up by sand dunes in Tunisia.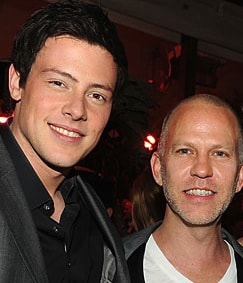 Ryan Murphy speaks out
about the death of Cory Monteith: "It's always sad and shocking when
somebody so young dies, but one of the things that made it even more
upsetting is that so many of us who knew and loved him were actively
involved in trying to get him better."

"Out in the 'Hood: Young, Gay and Hoping for Something Better": A photo essay about a young gay black man by Pulitzer Prize-winning photographer Preston Gannaway.

RIP: long-time White House journalist Helen Thomas.

Prepare for Superman and Batman – in one film!

The anti-flash mobs: "bash mobs."

JK Rowling was not pleased to learn that a partner in an entertainment law firm was the one who leaked her highly secretive pen name to his wife's best friend: "To say that I am disappointed is an understatement. I had assumed that I could expect total confidentiality from Russells, a reputable professional firm and I feel very angry that my trust turned out to be misplaced."