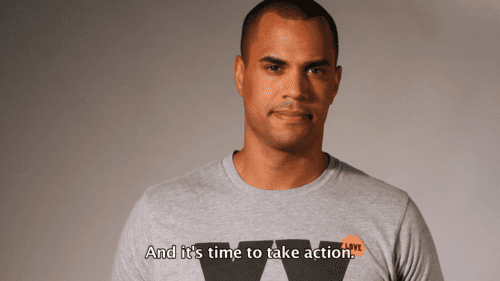 As athletes and politicians around the world begin to weigh in on Russia's anti-gay propaganda laws in preparation for the 2014 Winter Olympics, Germany has found its own voice. A new video, directed by Anja Victoria Gerber, spreads a message of love and tolerance and encourages German citizens to speak up and speak out against the homophobic laws. The video, titled 'Open Your Mouth – Germany Against Homophobia,' corresponds with the Enough is Enough-Open Your Mouth campaign which is hosting an August 31st demonstration in Berlin.
Visit Enough is Enough-Open Your Mouth's website to read about the protest, make donations, and buy a t-shirt for the campaign.  
And check out the inspiring and poignant video, AFTER THE JUMP…
OPEN YOUR MOUTH! – GERMANY AGAINST HOMOPHOBIA! from ENOUGH is ENOUGH! – Berlin-Demo on Vimeo.