Google's minutes-long outage yesterday caused web traffic to plummet by 40 percent.

Lady Gaga and Perez Hilton are engulfed in a war on Twitter.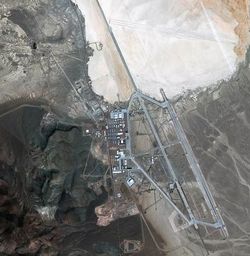 The CIA officially confirms what everyone has known for years: Area 51 exists.

What this summer's monumental DOMA ruling might mean for married gay couples' retirement.

The Gay Men's Chorus of Los Angeles marks 35 years.

Texas Attorney General Greg Abbott openly boasts about redistricting during the 2011 elections: "…both houses of the Texas Legislature were controlled by large Republican majorities, and their redistricting decisions were designed to increase the Republican Party's electoral prospects at the expense of the Democrats."

Frank Ocean's ex strips down for the sake of art.

The awful tragedy of Internet shame for the current youth.

Spider-Man: Turn Off the Dark resumes after yet another accident.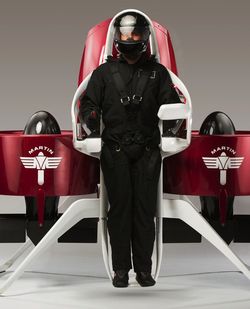 The commercially available jet pack will become a reality next year, thanks to the Martin Aircraft Company – for $150,000: "The structure consists of an engine and two ducts — those wing-like structures coming out of the side — and a pilot console. The pilot can stand on the console, strap in and use joystick-style controls to fly around."

Push for marriage equality in the Aloha State: "The state's four-member congressional delegation issued statements Friday urging Hawaii lawmakers to pass immediately a state measure for marriage equality."

Fired lesbian phys ed teacher Carla Hale will not return to her old job.

Singer Chris Brown ordered to perform 1,000 more hours of community service.

The effects from this past February's Russian meteor lingered for months: "Some of the asteroid's remnants crashed to the ground, but hundreds of tons of dust remained in the atmosphere."