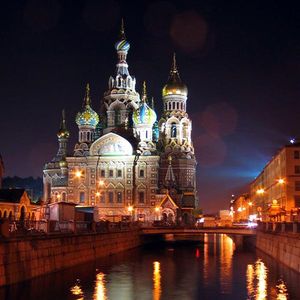 Russia has undergone no shortage of bad press in recent months. Its newly adopted anti-gay propaganda hve prompted outrage the world over, and have already put a damper on events such as the 2014 Winter Olympic Games in Sochi and the 2018 FIFA World Cup, months or even years in advance. 
Now, The Atlantic is reporting that Lansing, Michigan, is joining the growing list of global municipalities that are loooking to sever ties with their Russian "sister cities", which already includes the likes of Milan, Los Angeles, Chicago, and Reykjavik. Thus, as Russia inists on moving contrary to the global march toward human rights, the consequences could prove to have political and economic impact:
"St. Petersburg was, for hundreds of years, a city that took pride in its relative openness to global culture. When Peter the Great founded the city in 1703, he envisioned it as a "window on the West," a place where the values of the Enlightenment could be explored and celebrated. It was designed and built by the finest talents from around the world.

"Now, St. Petersburg is leading the way backward. Russia and its cities, by pursuing draconian anti-gay policies, are shutting themselves out of a global community where the benefits of an open society are ever more apparent."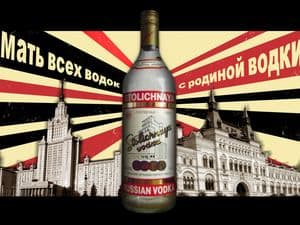 It's no secret that international events such as the Olympics and the World Cup have the potential to generate a host of financial benefits for its host city and host nation. This is, of course, why so many cities vie for a chance to host such events. That said, should hosting a global event prove to be the potential source of controversy for the event's governing body, it would almost certainly deter them from coming back to that same city of country in the future. That's also not counting international boycotts of Russian products, which already have large companies such as SPI Group looking for ways to completely sever ties with the anti-gay nation. Let's also not forget the tourism dollars that Russia stands to lose in the future, from both gay tourists as well as those whom support human rights in general.
Finally, as The Atlantic illustrated by presenting the story of journalist and activist Masha Gessen, Russia's anti-gay laws have prompted an exodus of gay citizens, as well as their advocates. This only exacerbates the country's appartent desire "to shut down intellectually," and cost the country potentially vital intellectual capital. Thus, while the short term costs of losing "sister city" partnerships may be small, in the words of The Atlantic, "They are losing their future."