Prince Harry spends night in the freezer.

57th street is going to be home to four of America's tallest buildings.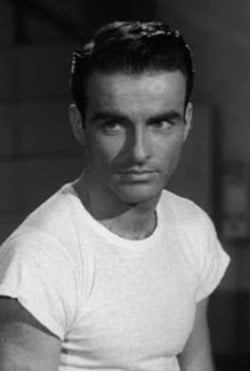 Matt Bomer to play Montgomery Clift.

Britney Spears sees hundreds of girls dressed in her "Oops I Did It Again" get-up and immediately vomits in her helicopter. Literally.

Public divided over Chris Christie's handling of gay marriage: "Twenty percent of poll respondents said that they could not give Christie a letter grade on same-sex marriage; on only one other issue did at least 10 percent of people volunteer that answer — gun control, at 12 percent."

Dallas Voice stands by firing of editor John Wright: "John has his opinion, and we have ours, and they are not the same," he tells The Dallas Morning News. "We stand by the actions we took."

Mad Men's final season to be split into two halves, airing in 2014 and 2015: "Basically, it means the final season will now take a 45-week break in the middle."

Hugh Jackman celebrates his cute French bulldog.

Hillary Clinton to give first interview in eight months to New York magazine: "The interview is expected to be published in print and online on Monday, the first day of the annual Clinton Global Initiative meeting in New York. All three Clintons — Hillary, former President Bill, and daughter Chelsea — are featured speakers at the event."

Chris Pine looks a bit different with longer hair.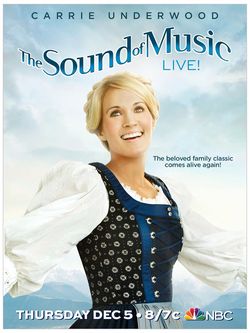 The hills are alive with the sound of Carrie Underwood.

Russian teachers fired for being gay.

Washington Blade joins the White House print pool: "BuzzFeed, The Guardian, and The Washington Blade, an LGBT newspaper. WHCA president Steve Thomma welcomed the three news organizations to the in-town pool on Monday.
The news is a boon for all three news organizations: BuzzFeed, which only got into the political news game in Jan. 2012; The Guardian, whose U.S. audience is primarily digital; and The Blade, which will be the first LGBT outlet to join the pool."

Adam Lambert won't be playing a drag queen on Glee (spoilers).

Hillary Clinton gets honorary degree from St. Andrews: "She said: 'We need more voices speaking up for universal human rights. We have honoured some of the great advocates here today who have spoken out courageously for women's rights, gay rights and religious understanding, showing us that our communities and institutions are strongest when equality and opportunity are open to all people and freedom of conscience is respected."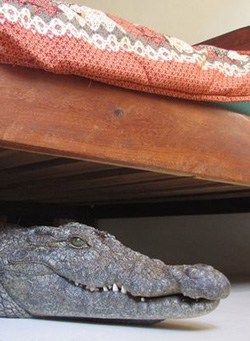 Man sleeps all night with 8-foot crocodile under his bed in Zimbabwe.

U.S. Chamber of Commerce stays neutral on ENDA: "The U.S. Chamber of Commerce's neutrality on ENDA is noteworthy in the aftermath the AFL-CIO adopting a resolution to "redouble" efforts to pass the bill"

Former Michigan assistant AG and stalker Andrew Shirvell lost his defamation suit: "Detroit federal Judge Arthur Tarnow on Tuesday said Deborah Gordon's comments about Andrew Shirvell were either true or opinions and showed no malice. He dismissed the case."

Obama named one of Russia's top 5 gay "heroes".

Australian high court could annul marriages if the Australia Capital Territory goes ahead with proposed marriage equality legislation.

Gay French newlywed jailed after attacking husband: "His partner testified that he had been head-butted and then repeatedly hit whilst lying on the ground, in an attack after a heavy drinking session. The fight was triggered by a row about their respective mother-in-laws."