Tina Fey thanks the Pope for being cool about "some stuff".

Should you worry about the iPhone 5S fingerprint sensor being hacked? No.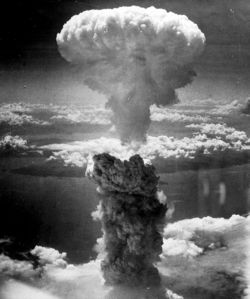 The U.S. nearly detonated an atomic bomb 260 times more powerful than Hiroshima over North Carolina in 1961. "The bombs fell to earth after a B-52 bomber broke up in mid-air, and one of the devices behaved precisely as a nuclear weapon was designed to behave in warfare: its parachute opened, its trigger mechanisms engaged, and only one low-voltage switch prevented untold carnage."

Kanye West worships one person.

Is Marie Osmond's new Hallmark show the gayest on television?

Obama caught joking about smoking on open mic: "I haven't had a cigarette in probably six years. That's because I'm scared of my wife."

Override vote of Chris Christie's gay marriage veto will happen after the November election. "The veto override requires 27 votes in the Senate and 54 in the Assembly. That's three additional votes in the Senate and 12 in the Assembly than when it passed last year."

Here's Julianne Moore without red hair on the set of The Hunger Games.

Miley Cyrus twerks with a monkey on her back.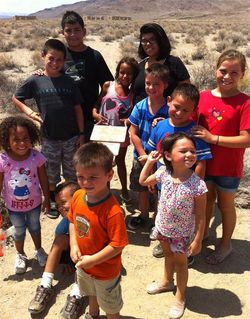 Gay couple adopts 14 kids from foster care.

Meet Breitbart's go-to anti-gay extremist Austin Ruse: "Ruse's latest hobbyhorse is Matthew Shepard trutherism, which he has pushed in two Breitbart pieces in as many weeks. Right-wing media outlets have seized on the publication of a new book claiming that the gay Wyoming college student's 1998 murder was the result of a drug deal gone awry, not anti-gay bias."

7°C (12°F) warming, and mass extinction, by 2100?

American Family Association creates fake AP story.

Former GOP Senator's daughter-in-law: Lynne Cheney snapped at me.

Gay Philadelphia cop files sexual harassment suit: "Officer N. Melville Jones, 44, said Daniel Castro, then a police captain, began to harass him in 2009 after Jones declined a job that Castro offered him.
Jones didn't want the position because Castro had a tainted 'reputation and history . . . of pressuring subordinates to doctor incident reports,' according to the lawsuit. Castro, who was fired from his position as a police inspector, is in federal prison after his conviction in a 2010 shakedown plot of a business partner who owed him $90,000."

Philip Phillips is shirtless on a beach in Rio.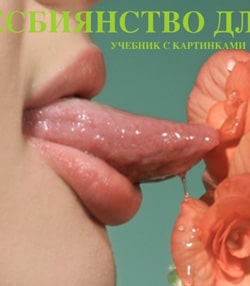 Website censored after satirizing Russia's anti-gay laws.

Colorado State Senator Kent Lambert: Civil unions law is a mind control experiment.

How elephant poaching helped fund the Kenya terrorist siege.

Debbie Wasserman-Schultz: "The civil war that has been raging within the Republican Party is over. And now that the House has voted to shut down the government unless Obamacare is defunded, it's official: The Tea Party has won — the far right is calling the shots."

A campaign to end the ban on Grindr in Turkey.

Christine Quinn sought Lady Gaga endorsement, until her father Joe Germanotta endorsed De Blasio: "'Let's NOT vote for Spitzer, Weiner or Lieu [sic]. Pass on Quinn and
vote for De Blasio and Stringer. They are listening to the people of
NYC,' Germanotta, a restaurant owner, tweeted on Aug. 6. Like
Quinn, de Blasio also saw the political value of a connection to Gaga
and her online network of more than 40 million Twitter followers. The
campaign seized the opening. On Sept. 5, de Blasio and his son, Dante,
visited Germanotta's upper West Side restaurant, Joanne Trattoria.
There, they thanked Germanotta for his support and posed for pictures
that were quickly posted online."