THE JACKSONS: Justin Timberlake performs amazing cover of "Shake Your Body Down".
PUSSY RIOT: Jailed member starts hunger strike.
STEVE SCHMIDT: Wants to rid the GOP of Sarah Palin's "asininity".
BONO: When Bill Clinton disappears briefly backstage, Bono fills in for him at the Clinton Global Initiative conference in NYC.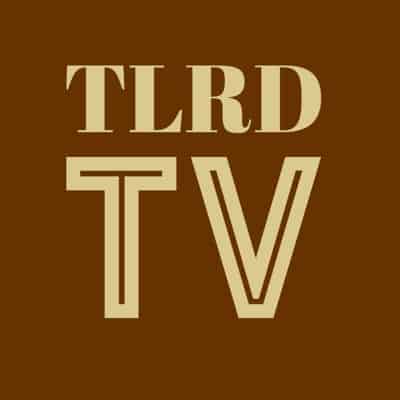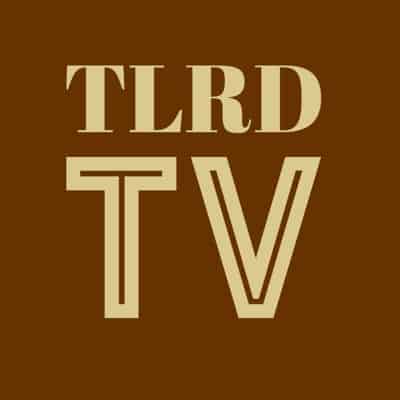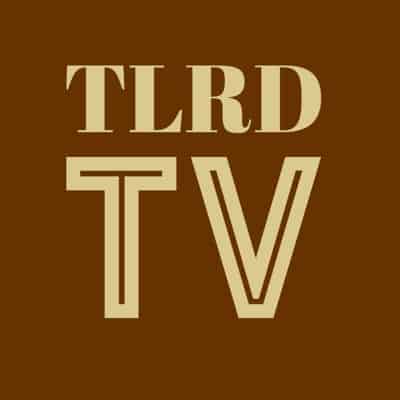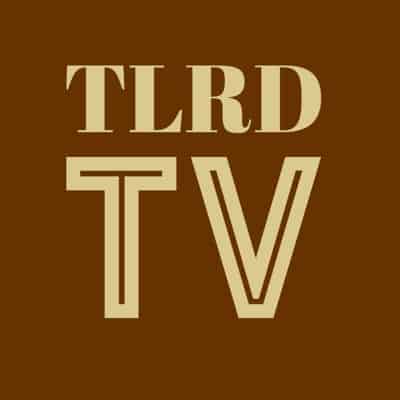 For recent Guides to the Tube, click HERE.