Behind the Candelabra scoops up eight Creative Arts Emmys.

Miss New York wins Miss America Pageant, is first of Indian descent.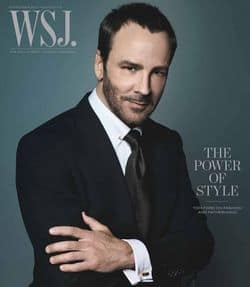 Tom Ford dresses up the cover of the WSJ magazine. "I'm at a point in my life where I want to make the very best," Ford says matter-of-factly. "That's what interests me. If it's not the best, I don't want to make it."

Hawaii's DMV just can't handle this.

The CW is developing a show about a transgender teen: "Written by Brooklyn-based writer-playwright Kyle Jarrow and executive produced by Michael London (Milk), ZE is described as a raw, quirky family drama about a FTM (female-to-male) teen and his family."

Nepal gets first LGBTI community center: "Inaugurated last week, the Pink Himalayan Centre, a whitewashed five-story structure in the Dhumabarahi district of the capital city, will also be home to the Blue Diamond Society, Nepal's leading LGBTI rights organisation. The organisation will relocate from its Lazimpat office where it has been based for the past 13 years since its founding."

Holy water is full of s**t: "Tests indicated 86 percent of the holy water, commonly used in baptism ceremonies and to wet congregants' lips, was infected with common bacteria found in fecal matter such as E. coli, enterococci and Campylobacter, which can lead to diarrhea, cramping, abdominal pain, and fever."

Male model fix: Kacey Carrig.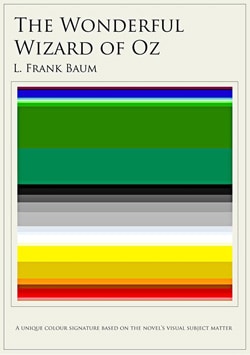 Artist Jaz Parkinson creates color-field maps of books based on how often the color is mentioned.

Pedro Almodovar to get European Achivement in World Cinema Award: "Almodovar has been among the most acclaimed, and successful, European directors since his 1988 melodrama Woman on the Verge of a Nervous Breakdown won the best young film honor at the inaugural European Film Awards and went on to arthouse success worldwide."
AP: Ban on gay blood donors persists. "Dating from the first years of the AIDS epidemic, the ban is a source of frustration to many gay activists, and also to many leading players in the nation's health and blood-supply community who have joined in calling for change."

A Dina Lohan mugshot to add to the family wall.

Manitoba anti-bullying bill passes into law:
"Manitoba's NDP government has passed an anti-bullying bill which
requires schools to accommodate gay-straight alliances. The bill was
passed during the closing session of the legislature on Friday after an
86-day run."

Britney Spears Vegas contract: "TMZ is privy to the financial details of Britney's deal.  The 2-year contract calls for 48 shows a year at Planet Hollywood. According to the contract, Britney will earn $310,000 per show. By contrast, Celine does 70 shows a year.  Sources say she pulls in $476,000 a show … so she's way ahead of Britney in the money department, but Brit gets more time off."

Report: Arkansas school district removed students over concerns of HIV exposure.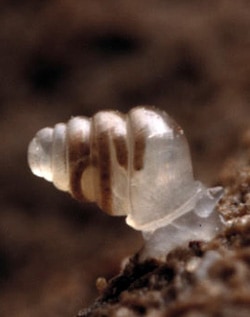 Semi-transparent snail discovered in Croatia.

An ongoing problem: "A BBC report on the worrying issue of homophobia in the UK's care homes claimed that elderly gay and lesbian people are suffering homophobic bullying from care staff. The report highlighted the case of a woman who faced carers praying for her because she is a lesbian and another refusing to care for her because of her sexuality."

Reverend Albert Ogle on Eric Lembembe's murder and the campaign to send Cameroonian LGBT rights advocates to the African Commission next month.

Gossip columnist Liz Smith predicts Brokeback Mountain opera will want to make people slit their wrists.

Hawaii Filipino legislators lobbied on marriage equality: "Filipinos and part-Filipinos represent the state's second-largest ethnic group and a growing part of the voting population. They will play a key role when the legislature convenes in a special session on Oct. 28 to discuss a measure that, if approved, would allow gay couples to get wedding licenses starting Nov. 18."