As the TV season gets into full swing, check out our new weekly guide to make sure you're catching the big premieres, crucial episodes and the stuff you won't admit you watch when no one's looking.
— Travel back to 2009 with RuPaul's Drag Race: The Lost Season Ru-Vealed. See the original nine queens compete for a $20,000 cash prize on the low-budget first season of the drag reality competition tonight at 9 p.m. Eastern on Logo.
More picks and clips including the latest from Jerry O'Connell, a new Vampire Diaries spin-off, Sean Hayes, and the new season of Scandal, AFTER THE JUMP…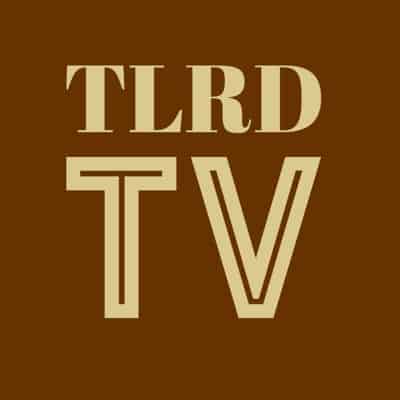 — It's a big week if you're looking for mediocre sitcoms. Get your dude-humor fix with the premiere of We Are Men, starring Tony Shalhoub, Jerry O'Connell and Kal Penn, tonight at 8:30 p.m. Eastern on CBS. Critics were so underwhelmed by Rebel Wilson's network series debut, Super Fun Night, they're airing the second episode at 9:30 p.m. Wednesday on ABC instead of the original pilot. Or, you could catch Will Arnett and Margo Martindale slumming it in The Millers, 8:30 p.m. Thursday on CBS. Despite each series' star power, early reviews of these three new shows weren't promising. (Don't say we didn't warn you.)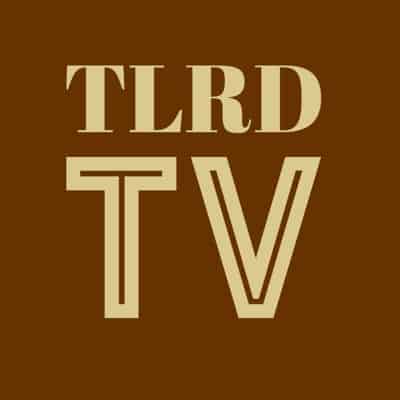 — The CW is doubling down on shows about vampires with The Originals. The teen network's new drama, set in New Orleans, is a spin-off of The Vampire Diaries and promises just as much brooding melodrama. It premieres Thursday at 9 p.m. Eastern on the CW.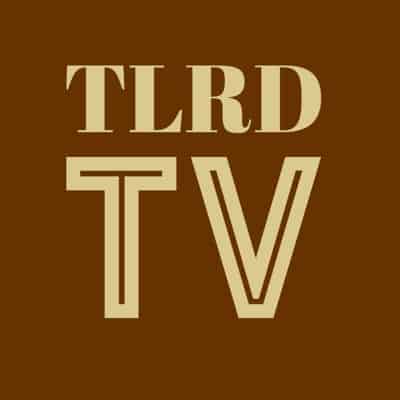 — Lead actor Sean Hayes may claim there's no heavy gay messaging in his new sitcom Sean Saves the World, but there are also not a lot of laughs. The traditional (read: clichéd) sitcom bows Thursday at 9 p.m. Eastern on NBC.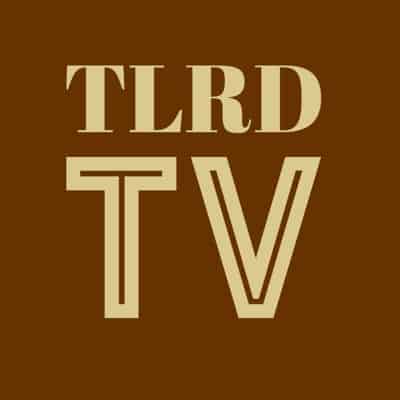 — Olivia Pope returns for a third season of Shonda Rhimes' addictive series, Scandal, at 10 p.m. Eastern Thursday on ABC. Kerry Washington was robbed of an Emmy for her work as Washington, D.C. "fixer" Olivia Pope.