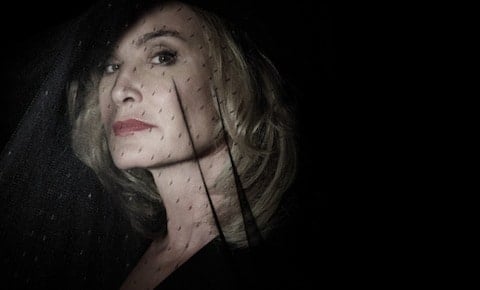 As wildly uneven as his creations may be, Ryan Murphy's television work is always provocative. Whether it's the musical phenomenon Glee or the twisted tales he spun on Nip/Tuck (or even the progressive — though overly preachy — The New Normal), all of Murphy's TV projects have managed to spur some conversation. American Horror Story, which returns tonight at 10 p.m. Eastern on FX, is no exception.
In addition to serving up some serious scares in its haunted house-themed first season, the show leverages an interesting anthology format, enabling big-name actors (including Connie Britton, Dylan McDermott and Zachary Quinto) to commit to self-contained seasons. Sure, last season's Asylum ran a bit off the rails with the aliens and the heavy-handed commentary on the church, but when the show was firing on all cylinders (like when Sarah Paulson's Lana took center stage) it was the most thrilling hour on television.
The third iteration, titled American Horror Story: Coven, debuts tonight, and it's poised to be the most exciting yet.
Find out why, AFTER THE JUMP …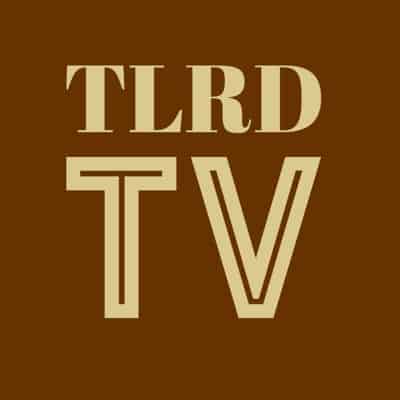 The Cast Is Incredible
This will be Jessica Lange's third go-round at the center of a Horror Story chapter, and it must be costing FX a fortune to digitally remove all her teeth marks from the scenery. A gifted actress, Lange is given full permission (and seemingly encouragement) to rev up the camp on her characters to full-blown Dunaway (or Gershon) levels. Season one's salty faded actress Constance Langdon was much more fun than her season two character, the suffering Sister Jude. Luckily, in Coven, her character is the glamorous Fiona and feels a lot closer to Constance. This time she'll share the spotlight with powerhouse AHS-newcomers Academy Award-winner Kathy Bates and Academy Award-nominee Angela Bassett. Additionally, Emma Roberts, Gabourey Sidibe and Patti LuPone will make their Horror Story debut alongside returning players Paulson, Evan Peters, Taissa Farmiga, Jamie Brewer, Denis O'Hare, Francis Conroy and Lily Rabe.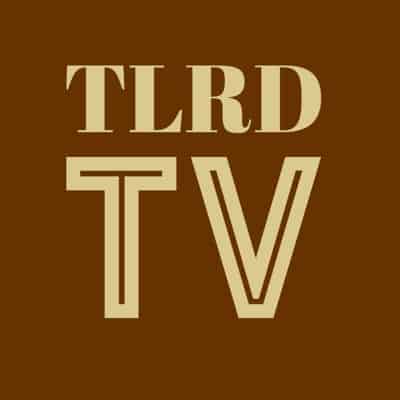 The Story Plays To The Show's Strengths
As the title suggests, we're dealing with witchcraft. Lange is the Head Witch In Charge, and her daughter, Cordelia (Paulson), runs a school for young witch girls, including Sidibe, Roberts and Farmiga. Feminism and mother-daughter relationships are said to be major themes. If previous seasons are any indication, Murphy does his best when he shines the spotlight on his female leads, which is the reason to get excited about all these witchy women.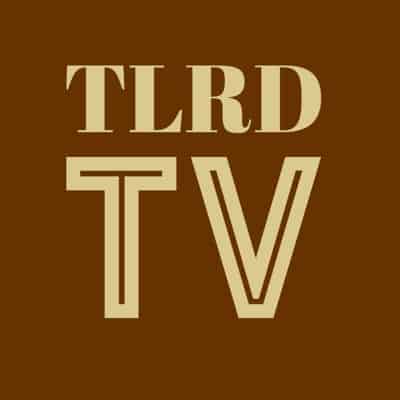 There's a Fresh Look and Feel
Early reviews of the premiere have said this is "the best — and most accessible (read: least weird) — first episode of AHS's three seasons." Even Murphy has said this is his favorite (and most fun) season so far. Part of that could be attributed to the New Orleans setting, but it's more likely a product of the writers recognizing how audiences respond when there's a little humor in its scary stories.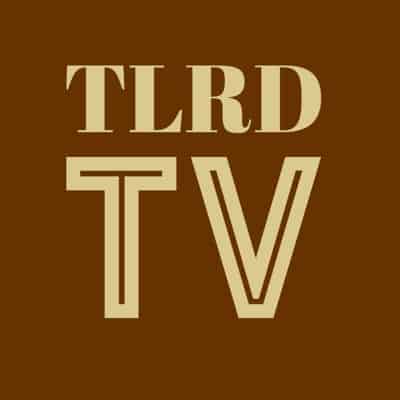 Some of the Scares Are Real
This season, AHS is taking inspiration from real-life horror stories. Bates' character, Delphine LaLaurie was a socialite who became infamous for her torture of slaves in the early 1800s. LaLaurie's horrific treatment of her slaves was discovered by locals when her New Orleans mansion caught fire and bystanders found mutilated slaves inside. Meanwhile Bassett's Marie Laveau was a legendary Voodoo priestess who rose to prominence in New Orleans.
Are you planning to tune into Coven? Don't miss our weekly Towleroad recaps!