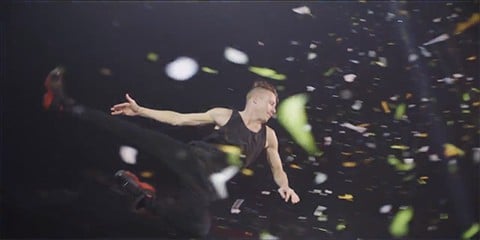 A ticket giveaway for Creighton University students to see Macklemore & Ryan Lewis was postponed earlier this week following protests from the Omaha school's Catholic Student Organization over the rap duo's vocal support for marriage equality.
Check out a news report of the story, AFTER THE JUMP…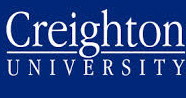 The Omaha World-Herald reports that members of the student group sent letters to the school paper and to the Catholic university's president, Rev. Timothy Lannon, expressing their opposition to the giveaway.
"We realize that not every act or performer that Creighton promotes will be in absolute accordance with Catholic values, but when artists so deliberately and outwardly advocate such a position, they should not be publicly supported," wrote James Doyle, the student group president, in a letter to group members obtained by The World-Herald.
In an open letter published in "The Creightonian," Creighton's student newspaper, students Ben Thompson and Christina Laubenthal went further.
"University backing of any kind for (Maklemore) and Lewis is in direct opposition with Catholic social teaching and Creighton's stated values…CSU's actions indicate that Creighton endorses (Macklemore) and Lewis as well as their position on same-sex marriage."
The students also asked that Creighton cancel the ticket giveaway
The letters set off a online firestorm, causing the university's student newspaper website to crash. School officials then delayed the giveaway until they could address the concerns of the students involved. Ultimately, in a response statement, officials announced that the ticket distribution would continue. 
The university said it is focused on educating students on social issues and that, "in the past, the university has hosted debates on the issue of same-sex marriage. We have had open sessions on this topic which centered on (Catholic) tenets of understanding and inclusion."
A spokeswoman for Macklemore & Ryan Lewis said they were not available for comment.