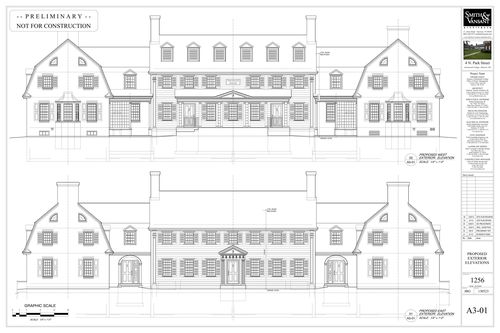 Dartmouth College, an Ivy League institution in Hanover, NH, has approved plans for a multi-million dollar housing complex created specifically for the school's LGBTQIA (Lesbian, Gay, Bisexual, Transgendre, Queer/Questioning, Intersex, and Allied) community. The project, referred to as the "triangle" house, will house twenty-seven students and host a variety of college-wide events and activities. Just two years ago, Towleroad reported on a less-than-exciting gay development at the school: homophobic graffiti. Perhaps the "triangle" house will encourage and support more conversation and understanding around campus. 
Campus Reform reports:
The 'triangle' house is named after the triangle symbol gay men in Nazi concentration camps were forced to wear during World War II, LGBTQIA adviser Reese Kelley told Dartmouth Now, a school publication.
According to Reese, the three points of the triangle also symbolize "community, knowledge, and action."
…
The triangle house will function as a living space and will also host programs on "sex, gender, identity and expression, sexuality, and interpersonal relationships."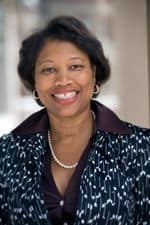 The Dartmouth board of trustees made the official decision, but others are just as excited about what the new housing project could offer the school.
Dartmouth College Dean Charlotte Johnson, told Dartmouth Now she is in full support of the measure.
"By engaging our students outside of the classroom, Living Learning communities such as affinity houses further enhance the core mission of the institution by tying what we learn in the classroom to who we are, what we do, and how we live,"" she said.
The triangle home will be part of Dartmouth's affinity housing option, which provides students communal living spaces with peers who share a common language, culture, or religion.  Other affinity housing options include a sustainable living center and a gender neutral program.
What do you think of the new "triangle" house? Do you wish you had had a similar housing option in college? And what about the name; is appropriating the pink triangle a meaningful or divisive idea? Share your thoughts below.
Photo via Dartmouth College Offices of Planning and Design and Project Management.