Spartacus (Liam McIntyre), Spartacus
After tragically losing Spartacus originator Andy Whitfield, Liam McIntyre proved a worthy follow-up to fill his gladiator sandals.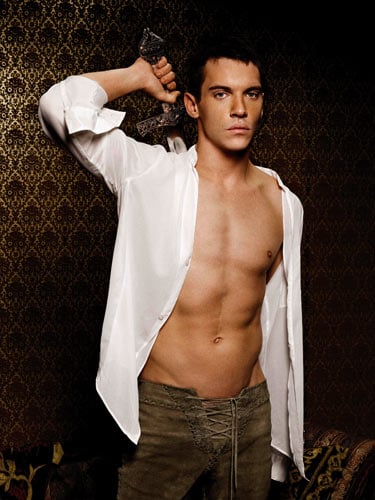 King Henry VIII (Jonathan Rhys Meyers), The Tudors
Jonathan Rhys Meyers is set to appear in another period piece, NBC's Dracula (set in Victorian London), Oct. 25. But we doubt he'll be baring as much skin as he did in this Showtime original series.
Mr. Darcy (Colin Firth), Pride and Prejudice
Who knew a wet undershirt could be as titillating as an Andrew Christian video?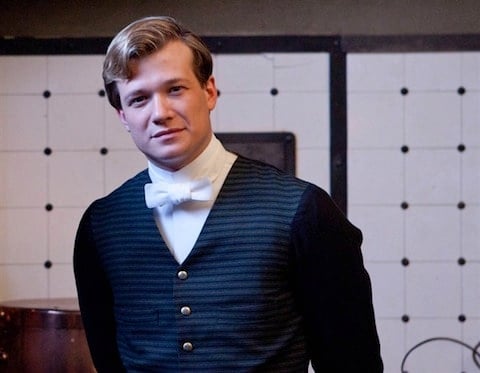 Jimmy Kent (Ed Speleers), Downton Abbey
As the ever-fabulous Dowager Countess once pointed out, "He looks like a footman in a musical revue." It's no wonder he caught Thomas' eye.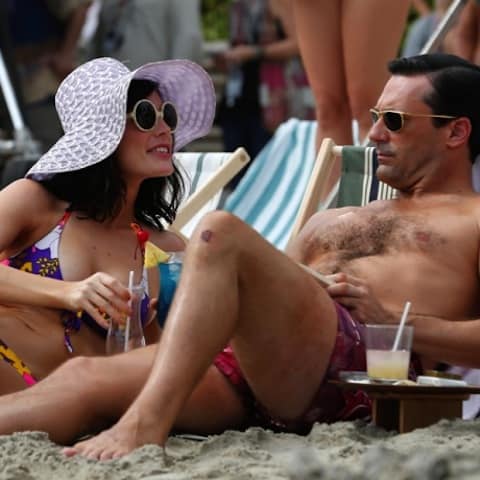 Don Draper (Jon Hamm), Mad Men
Not to discount the incredible work of the rest of the cast of Mad Men, but the beloved '60s period drama would be nothing without its handsome anti-hero.
Who are your favorite men of TV period pieces?