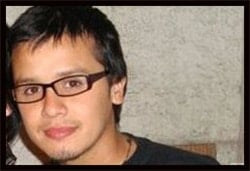 Four men who were found guilty this month of the March 2012 murder of gay Chilean Daniel Zamudio have been sentenced.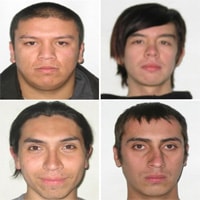 Judge Juan Carlos Urrutia said in mid-October that Patricio Ahumada Garay, Alejandro Angulo Tapia, Raul Lopez Fuentes and Fabian Mora Mora are guilty of a crime of "extreme cruelty" and "total disrespect for human life."
Zamudio, was fatally beaten, stabbed, burned, and branded with a Swastika in March 2012. He spent several days clinging to life in a hospital before he died and his brutal killing at the hands of the four neo-Nazis has been compared to that of Matthew Shepard.
The three-judge panel imposed a life sentence on Patricio Ahumada Garay. It sentenced two others to 15 terms, and another was sentenced to seven years. Zamudio's family and friends clapped as the sentences were read out.