Morrissey to publish autobiography on October 17.
This is what it takes to innovate: the creation of the first iPhone.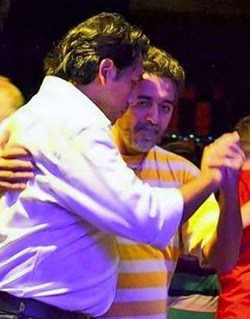 Dancers switch roles at 'Tango Queer' in Buenos Aires: "It's not about the man and the woman," the 55-year-old Buenos Aires hairdresser said. "It's about the driver and the driven."
Prince Harry to marry?
UT sociology professor Mark Regnerus promotes his damaging and discredited study on gay parenting in Russia.
Gay Iowa man denied relief under HIV criminalization law: "A gay HIV-positive man in Iowa was unable Wednesday to obtain relief from his conviction under a state HIV criminalization law because he received unprotected oral sex while withholding his HIV status."
More than 100 people attend rally in Canberra in support of marriage equality in the Australian Capital Territory: "The rally came as News Corp reported Mr Corbell's federal counterpart, George Brandis, had received advice from the Commonwealth Solicitor-General indicating the ACT laws were unconstitutional because of their inconsistency with the federal Marriage Act."
Bob Schieffer calls John Cornyn on Republican shutdown BS.
One Direction's Liam Payne plays peek-a-pube on hotel balcony.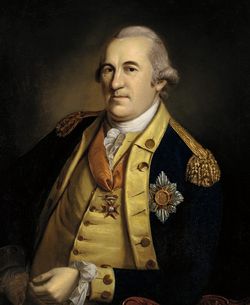 The 'gay man who saved the USA?
Gay Pride march in Paraguay draws 400: "Under the slogan of 'holiday, in memory and protest,' the demonstrators marched through the city to the Pantheon of Heroes, Asuncion's memorial to the country's fallen soldiers, where they held a festival."
Berkeley, California City Council dismisses proposal to close city's Domestic Partner Registry: "The revised proposal, submitted by Councilmember Darryl Moore after public backlash against his original recommendation, dropped the motion to close the registry and instead suggested celebrating the registry's 22-year anniversary by declaring Oct. 11 Marriage Equality Day."
Australian newspapers under fire for inflating distribution numbers: "In one case, Evolution claimed its fortnightly title Queensland Pride was distributing 15,740 copies per issue at the end of last year when only 4970 copies were going out, according to information provided to the OFT in Queensland.
Advertisers were also told the publication was widely distributed in southeast Queensland when the documents suggested only 310 copies were delivered outside of Brisbane."
Male model fix: Thor Bulow.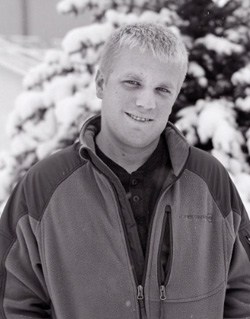 Wyoming's Star Tribune talks to gay people in the state 15 years after the murder of Matthew Shepard.
E
llen Pompeo sounds off on the Isaiah Washington flap and the end of Grey's Anatomy.
Airbnb told to hand over user data on 225,000 New York City apartment hosts by the end of the day: "Attorney General Eric Schneiderman subpoenaed the data as part of an investigation into the website stemming from a 2010 law that makes it illegal to use such sites to rent out your own apartment."
Illinois veterans lobby for marriage equality: "A group called Veterans Unite for Marriage is calling on the Illinois House to approve a marriage bill when it reconvenes later this month."
The WaPo looks at anti-gay discrimination at senior facilities: "If you're getting public assistance, you often have very little say on who's assigned to you," said Wendy Lustbader, a University of Washington professor of social work who specializes in aging. "Many people actually accept various kinds of abuse from health-care workers because they are dependent on their care."