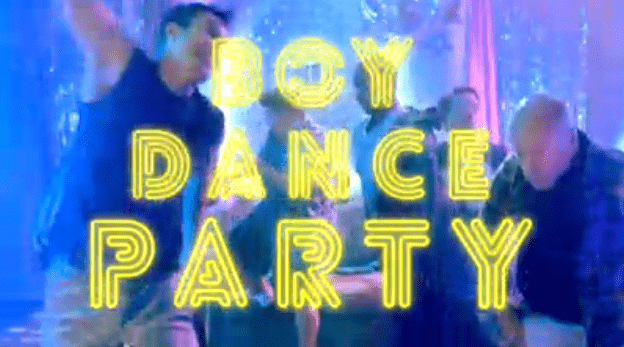 Last night's episode of Saturday Night Live (hosted by Bruce Willis) featured skits that mashed Gravity with the government shutdown and provided a look into what a boy dance party might look like (hint – it involves twerking).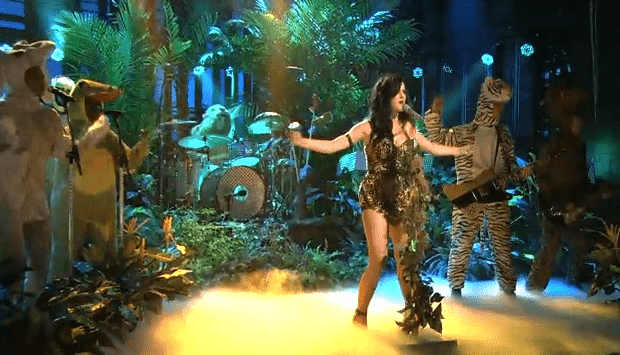 Musical guest Katy Perry showed up with her band of animals to perform a lively theatrical version of "Roar." 
Watch all three clips, AFTER THE JUMP.