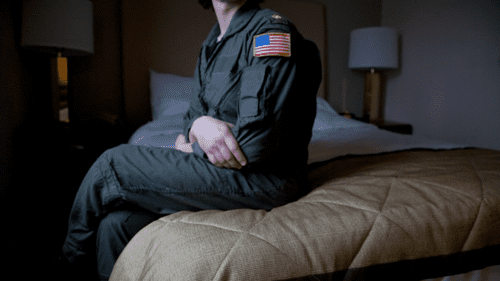 Back in August, we previewed TransMilitary, the web-funded series focusing on the unique struggles of transgender service members on active duty. Now a second clip has been released, this one showcasing the contrast between U.S. transgender military personnel serving under the threat of discharge while their U.K. counterparts serve openly as equals within their armed forces.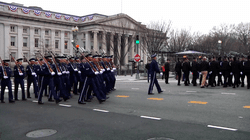 Interviewees include former Executive Director of OutServe-SLDN Allyson Robinson, who also serves as a consultant on the series, and U.K. transgender activist Jacqui Gavin.
Watch, AFTER THE JUMP… 
This developing web series, produced by Tony award-winning producer Gregory Rae, Fiona Dawson, Tyrus Emory, and Zeke Stokes, and hosted by Dawson, aims to look at transphobia in America and plans to bring into focus the discrimination faced by some of those serving our country.
To find out more about the web series and its funding, visit the website HERE.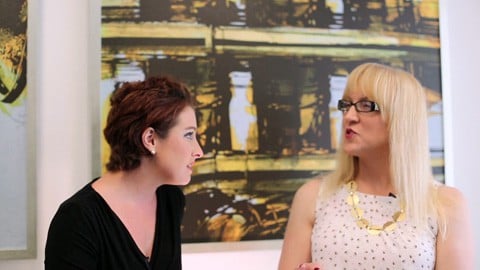 TransMilitary from Tyrus Emory on Vimeo.