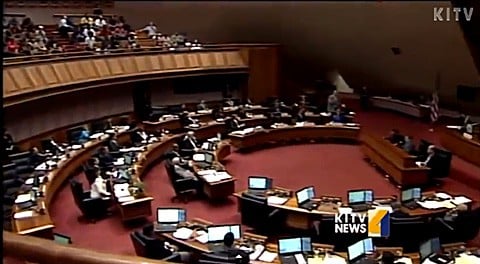 After hours of debate and at times deafening disruption from a group of anti-gay protesters outside the chamber, the Hawaii House advanced the marriage equality bill on a second reading to a third and final vote on Friday. The vote was 30-18 with 3 members excused, KITV reports:
"If it passes the House, the bill will have to be approved by the state Senate because of three amendments. The vote came after several rejected attempts to modify and change the bill, plus smaller votes that revealed support to move along the measure. House lawmakers took turns giving testimony that ranged from sarcastic to emotional."
One surprise in the vote came from Rep. Jo Jordan, a lesbian, who voted against her own rights:
One lawmaker, Democratic Rep. Jo Jordan of Waianae, said on the floor that she would oppose the bill — despite her thoughts and beliefs and gay marriage potentially benefiting her personally.
"No, nobody's going to beat me up. Nobody's going to throw me out of my (LGBT) community — I'm not quite sure of that," Jordan said.
But Jordan said she set aside her beliefs when she listened to five days of testimony during a joint committee hearing and listened with an open heart. Much of spoken public testimony during the hearing came in opposition to the bill.
"I might vote against something that I personally believe in. I personally believe I should have the right," Jordan said. "You know how hard it is for me to say no? I have to say no."
Watch a report from KITV, AFTER THE JUMP…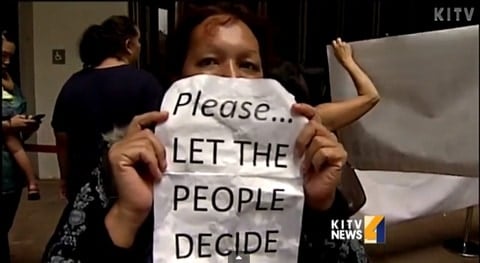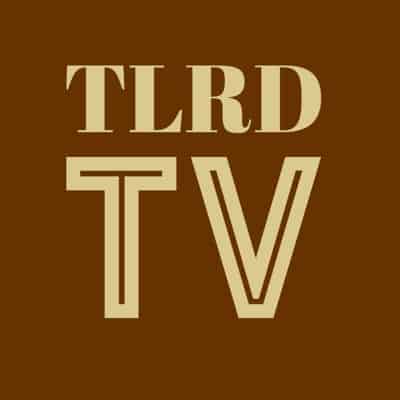 Earlier: