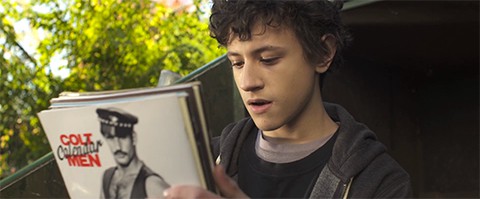 "Jackpot," a short film from writer/director Adam Baran, follows fourteen-year old Jack Hoffman, a gay kid living in the pre-internet era (specifically, 1994) as he sets off on a quest for a stash of gay porn whilst being pursued by bullies. Tinged with a certain type of magical realism that featured prominently in teen films of the 80s and 90s, "Jackpot," attempts to balance the scale by telling an off-beat yet endearing coming of age story centered on a gay male teenage hero. Said Baran of his intent in making the film,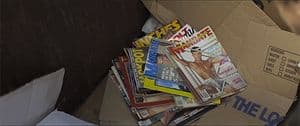 "I really made the film because i loved teen movies and never really saw one for gay kids that both addressed their sexuality in the way that straight movies like Weird Science or American Pie or Superbad did, and let them get what they want. Jack in my film learns that he has to fight back for what he wants, even if it means he has to take a couple of licks. I think that's a resonant message for gay kids everywhere."
The film has already shown at numerous festivals and won Best Short Film at the 2013 Miami Gay and Lesbian Film Festival. Baran hopes to expand the short into a feature and is currently seeking funding.
Watch the short AFTER THE JUMP…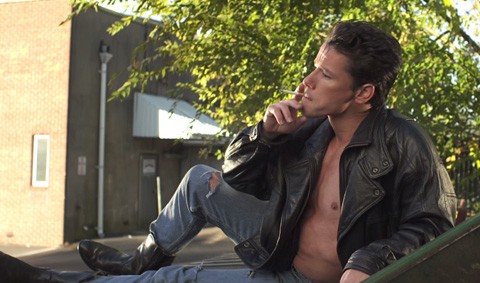 JACKPOT: A Film By Adam Baran from Adam Baran on Vimeo.