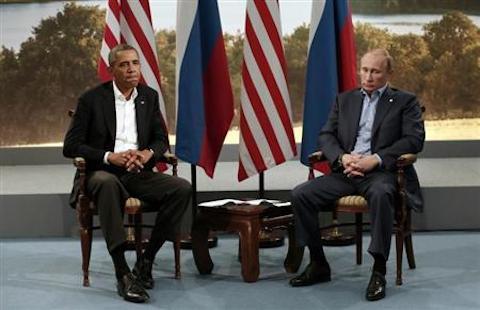 Proving that the Russian government is insistent on becoming a real-life version of the one run by Archer's Nikolai Jackov, Italian newspaper La Stampa reports that gift bags given to G20 attendees contained spy gadgets meant to harvest data on communications. The gadgets in question – USB drives and phone charging cables – were modern day Trojan horses, bugged with software that would obtain information from computers and cell phones.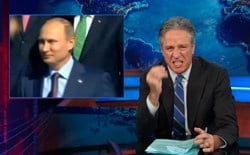 An unnamed diplomat derided the failed attempt at spying, saying that only someone making a "schoolboy error" would have actually attempted to use the devices on their own machines because the security concerns were "obvious."
Kremlin spokesman Dmitri Peskov naturally denied the allegations of bungled espionage, and instead engaged in a tactic that Republican politicians are renowned for: shifting blame back to the accusers. Peskov claimed that the bugged devices were actually evidence of Western governments trying to divert attention away from the scandals surrounding the NSA's spying activities.
Jon Stewart had a bit of a field day with the goodie bags.
Watch, AFTER THE JUMP…