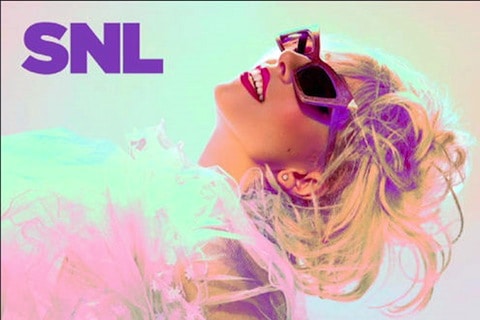 As the TV season gets into full swing, check out our new weekly guide to make sure you're catching the big premieres, crucial episodes and the stuff you won't admit you watch when no one's looking.
— Love or hate her, you'll be seeing plenty of Lady Gaga following the official release of ARTPOP today. Saturday she takes over hosting and musical guest duties on Saturday Night Live, 11:30 p.m. Eastern on NBC.
More picks and clips, including the return of Modern Family and a booty-poppin' episode of Glee, AFTER THE JUMP…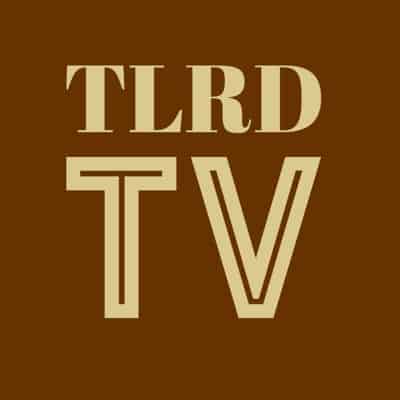 — American Horror Story: Coven gets another dose of reality Wednesday at 10 p.m. on FX when they introduce a character based on the very real (and very scary) Axeman. Plus, the girls of Miss Robichaux's encounter an unexpected resident in the house. Get caught up with our recap of last week's episode here!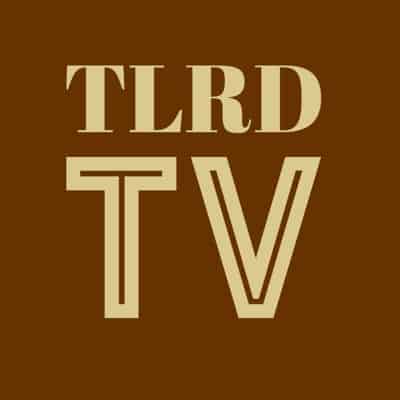 — Been missing Modern Family and Parks and Recreation? See what's up with Mitch, Cam and the rest of the Pritchett family Wednesday at 9 p.m. Eastern on ABC. Then, visit the denizens of Pawnee, Indiana on Parks and Rec, Thursday at 8 p.m. Eastern on NBC.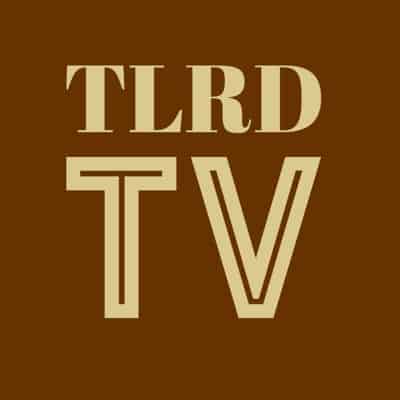 — We all know twerking doesn't get any better than this guy, but Mr. Schuester and the Glee gang give it their own go this Thursday at 9 p.m. on Fox.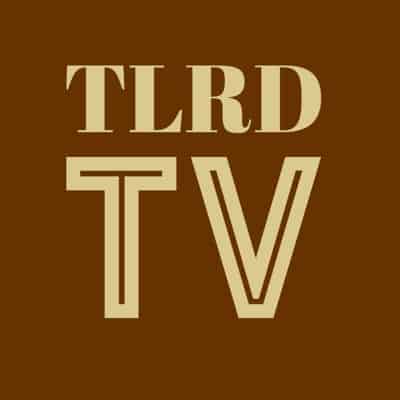 — Karl Urban is no stranger to sci-fi, having appeared in J.J. Abrams' Star Trek and starring in last year's Dredd. This time he's on the small screen, in the bionic buddy cop drama, Almost Human, premiering Sunday at 8 p.m. on Fox.