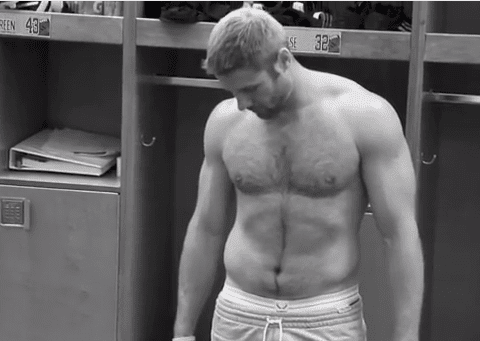 The phrase "gay icon" gets tossed around a lot, but what does that really mean? Welcome to Gay Iconography, a new feature where we present a proposed iconic figure or character and then ask you to weigh in with your thoughts. So far we've discussed Roseanne, Rickie Vasquez, Judy Garland and Donna Summer. While passionate comments poured in for and against each figure's iconic status, one recurring theme was the importance of gay icons that don't fit the typical "diva" mold, such as this week's selection.
Though far from a universal experience, there are few places more anxiety-inducing for young gay people than the gym class locker room. Athletics have a complicated association with homophobia that plays out on and off the field. That's started to change, as more athletes come out, and more people rally to combat the institutionalized hate-speech commonly found in athletics.
One of the faces at the forefront of this shift is Ben Cohen. Whether you know him from his 2003 Rugby World Cup win, his activism to end bullying or just his handsome, handsome face, he's risen to prominence as a loud, proud LGBT ally.
Learn more about Ben Cohen's work with the LGBT community and share your thoughts on his status as a gay icon, AFTER THE JUMP …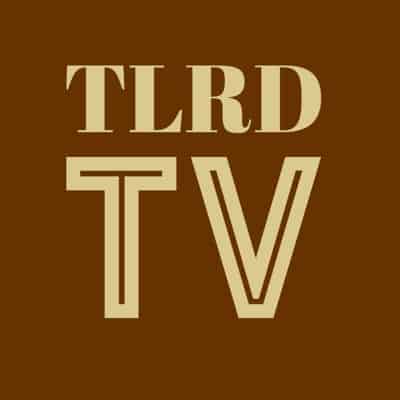 Ben Cohen first caught the attention of the gay community because, well, just look at him. He's long embraced his gay fanbase, even appearing on the cover of gay magazines. Hearing stories from these new fans inspired Cohen to become a more vocal supporter for the LGBT community.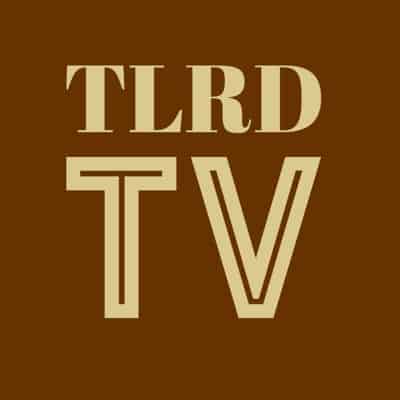 In 2011, Cohen retired from Rugby to focus on The Ben Cohen StandUp Foundation. The foundation focuses on raising awareness of the harm caused by bullying. In the clip above, Cohen talks about how his gay fans and his father (who died of injuries sustained from breaking up a barfight) motivated him to dedicate his efforts to this cause.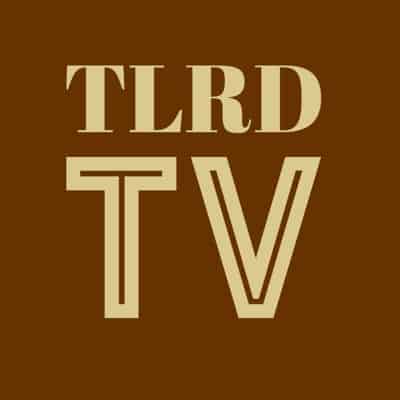 Cohen has become a go-to voice on LGBT issues in the sporting world. Hear him share his thoughts on why it's important for athletes to come out in the clip above.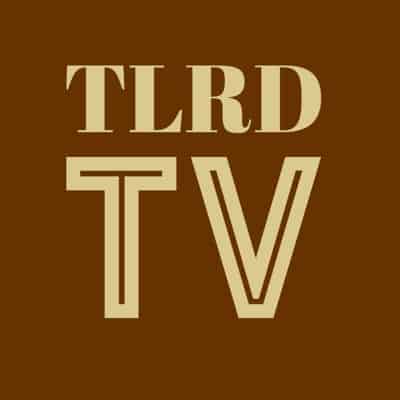 His efforts have not gone unrecognized. Earlier this year, Cohen became one of the first inductees into the National Gay and Lesbian Sports Hall of Fame in Chicago. He was also honored with Attitude Magazine's Ally Award in October. See his acceptance speech and interview above.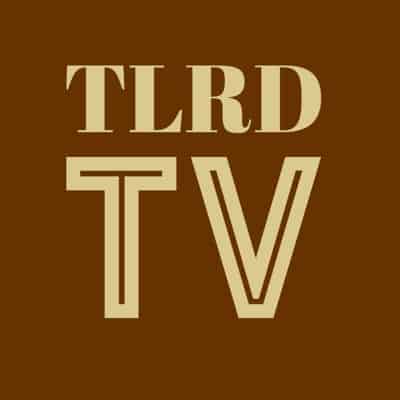 Cohen's moves aren't limited to the rugby field. This fall, he participated in BBC One's Strictly Come Dancing (the U.K. equivalent of Dancing With the Stars). Though he wished to be paired with a male partner, he worked with Kristina Rihanoff and was ultimately eliminated in week 9 of the competition. See his steamy, shirtless paso doble above.
You can call him a rugby champ, an ally, a hunk or an activist, but would you call him an icon? Tell us in the comments if you think Ben Cohen qualifies as a gay icon.