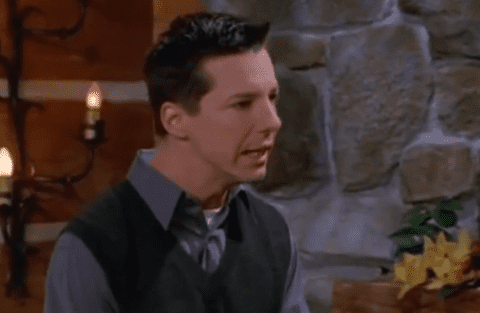 The phrase "gay icon" gets tossed around a lot, but what does that really mean? Welcome to Gay Iconography, a new feature where we present a proposed iconic figure or character and then ask you to weigh in with your thoughts. This week we look at an iconic (though divisive) television performance on which even the Vice President has an opinion.
For many, Sean Hayes' Emmy-winning portrayal of Jack McFarland on Will & Grace is one of the most important gay television characters of all time. Some argue that he helped introduce gay men to a huge portion of the population, while others believe "Just Jack" reduced gay men to the usual stereotypes.
Will & Grace premiered in 1998 on NBC and immediately grabbed headlines for featuring openly-gay lead characters. The show lasted for eight seasons, with Sean Hayes' Jack (along with Megan Mullally's Karen) at the center of the show's most memorable moments. The show was nominated for 83 Primetime Emmy Awards and won 16. 
While Jack's antics may have endeared him to mainstream audiences, some in the gay community were less amused. Hayes' portrayal of Jack has been criticized for reinforcing stereotypes, particularly the image of the theater-loving, campy gay man.
Since Will & Grace, Hayes has continued to have an impact in television, on- and off-camera. Relive moments from Hayes' work on Will & Grace, as well as his recent work,
AFTER THE JUMP …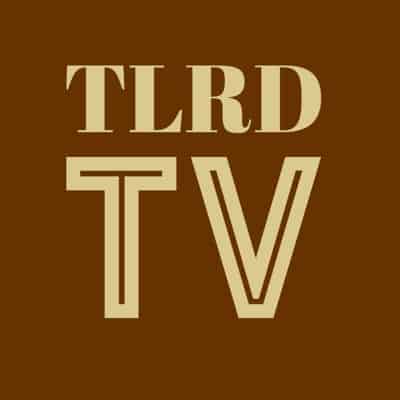 People would not still be talking about Hayes' work as Jack if he weren't a gifted comedian. From physical comedy to the oft-quoted one-liners, Hayes stole every scene he was in. In the clip above, he turns an energetic entrance into a hyper monologue about the cute barista he's been seeing.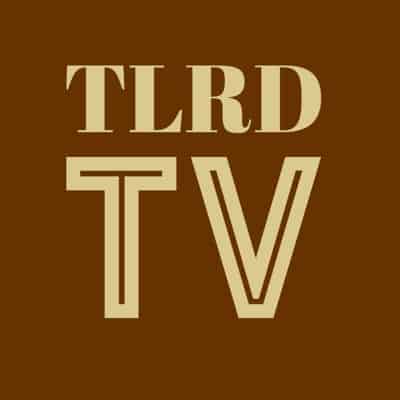 There's a great TED Talk by novelist Chimamanda Ngozi Adiche about "The Danger of A Single Story." In it, she says, "The problem with stereotypes is not that they are untrue, but that they are incomplete." So, yes, there are men who could out-cheer Jack in the clip above, but, as the predominant story of gay men on television at the time, the swishy Jack versus buttoned-up Will dichotomy did little to introduce America to gay men that identified as neither (or both).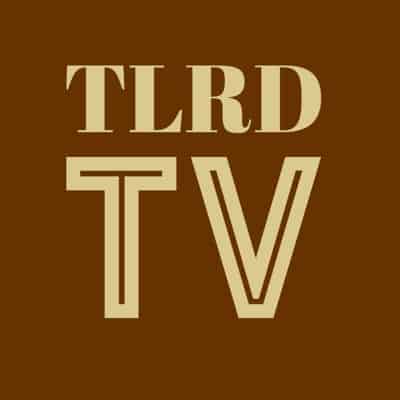 On Will & Grace, it seemed like everyone knew Jack was gay but his mother. See his character's coming out in the clip above. Hayes came out publicly in 2010 via an interview in The Advocate in which he said "I feel like I've contributed monumentally to the success of the gay movement in America, and if anyone wants to argue that, I'm open to it. You're welcome, Advocate." Three years later he went on to tell the L.A. Times he owed the gay community an apology for not coming out sooner.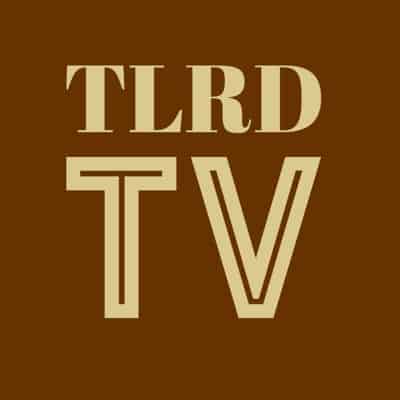 For anyone who doubts the significance of popular culture in our society, this clip of Vice President Joe Biden on Meet the Press is a must-see. Before President Obama came out in support of same-sex marriage, Vice President Biden issued his support and attributed shifting cultural attitudes to the impact of Will & Grace.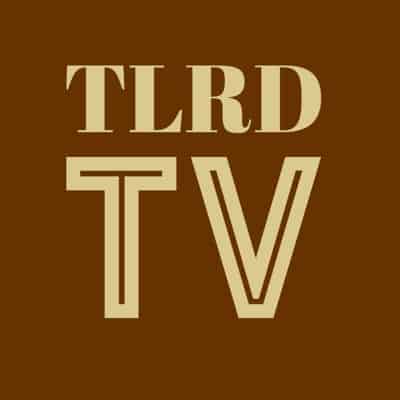 Today, Hayes stars as the divorced gay father of a teenage girl in Sean Saves the World on NBC. In addition to his series, his production company, Hazy Mills Productions, is also behind Hot In Cleveland and The Soul Man on TV Land, as well as Hollywood Game Night and Grimm on NBC.
What do you think? Was it enough for Sean Hayes' work to increase visibility of gay men on television, or did his over-the-top character make it harder for gay men to defy stereotypical perceptions? Let us know in the comments.