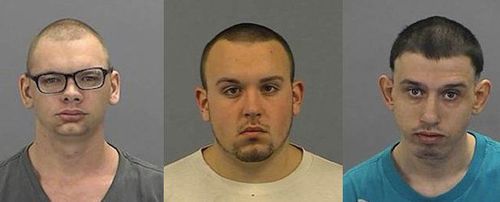 A 71-year-old Ann Arbor, Michigan was robbed and murdered by three homeless men, one of whom he met on the social hook-up app Grindr, MLive reports: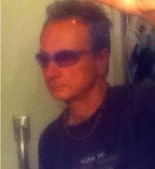 Nineteen-year-old Richard Thompson, of Flat Rock, told police that when he was signaled by 20-year-old Rikky Ranger and 19-year-old Mark Paling, he got David Maurer in a chokehold while the two other men went through the Lurie Terrace apartment and stole a gun, computer, cash and credit cards, according to transcripts of a Dec. 15 probable cause hearing obtained by The Ann Arbor News Wednesday…
…Stanford detailed for the magistrate how Ranger met Maurer on the gay hook-up website, Grindr, how the three suspects came to Ann Arbor from the Downriver area to drink, smoke marijuana and engage in sexual activity with Maurer that night only to leave the 71-year-old face down dead in his own couch.
The three suspects, who identified themselves as homeless to Stanford, used Maurer's credit cards and cash in the ensuing days for necessities.
Maurer had been dead for several days before his body was found on December 1. For several days there was thought to be no foul play involved, but the manager reviewing tapes of the Lurie Terrace apartment complex spotted the three men entering it with Maurer.