Roaches that can survive freezing temperatures arrive in NYC.
Department of Alcoholic Beverage Control closes L.A.'s Here lounge for lewd conduct.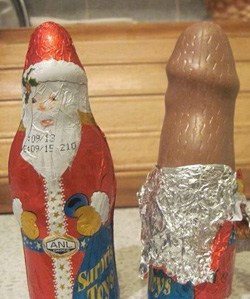 Have you been naughty or nice this year?
Tila Tequila has a nutty theory about Paul Walker's death.
H
IV returns in two patients who had become 'virus-free' after undergoing bone marrow transplants: "The rebound of the virus shows its persistence, and that it can hide in places in the body where it's hard to find, said the lead scientist, Dr. Timothy Henrich of Brigham and Women's Hospital. But he said the team has gleaned significant clues…"
Damian Aspinall: Apes deserve human rights.
Documentary about George Takei to make debut at Sundance: "Over seven decades, actor and activist George Takei journeyed from a World War II internment camp to the helm of the Starship Enterprise, and then to the daily news feeds of 5 million Facebook fans. Join George and his husband, Brad, on a wacky and profound trek for life, liberty, and love."
Lea Michele releases her debut single "Cannonball", written by Sia.
Justin Bieber calls female fan a "beached whale" at hotel pool.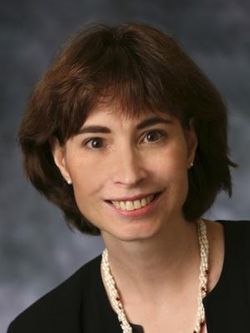 Senate confirms first Obama judicial nominee since filibuster rule change. "The Senate on Tuesday confirmed Patricia Millett to the U.S. Court of Appeals for the D.C. Circuit…The vote was 56-38."
British government tells Ian McKellen not to go to Russia because they can't protect him from anti-gay laws.
Director Adam Shankman checks into rehab.
British company develops English Breakfast protein drink: "In the mix are the tastes of two rashers of streaky bacon, one grilled Cumberland sausage, a poached egg, two fried tomatoes, baked beans, mushrooms, brown toast, salt, pepper and brown sauce."
N
orth Carolina's Myrtle Grove Christian School refuses funding from General Assembly school tuition voucher program: "The statement came less than a month after Myrtle Grove Christian announced a new policy requiring students' families to promise they won't support or participate in a gay lifestyle."
Jake Gyllenhaal turns up the scruff at LAX.
Jason Momoa joining Batman vs. Superman?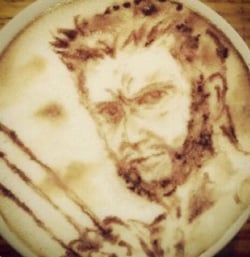 Hugh Jackman is impressed with his barista.
Russian journalist Masha Gessen "put the fear of God" in Jonathan Capehart about the peril facing LGBT people in Russia: "Gessen said it is 'completely unrealistic' to think that Russia will roll back its anti-gay laws. In fact, she said she expected a bill to take children away from their same-sex parents to be reintroduced shortly after the closing ceremonies of the Sochi Olympics. Just to be clear, Gessen made a chilling warning. Feb. 24, 2014, the day after the Olympics close, 'is the day when things get really bad.'"
Johnny Depp drops trou but it ain't that sexy.
L.A. Gay & Lesbian Center hit by cyberattack: "The Center is working with law enforcement officials to identify those responsible for this criminal act at the same time it is notifying approximately 59,000 clients and former clients, in English and Spanish, that information related to them may have been compromised between September 17, 2013 and November 8, 2013.  The information potentially exposed may have included name, contact information, credit card information, medical or health care information, Social Security number, date of birth, and health insurance account number."