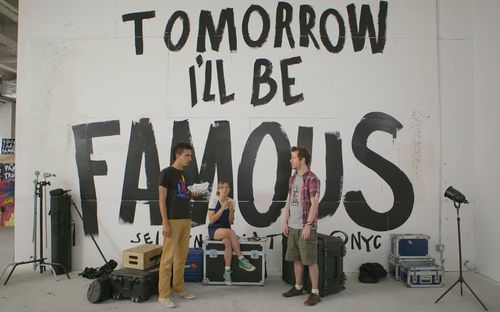 It has been quite a run, but alas, "Whatever this is.," the new web series from "The Outs" creator Adam Goldman, has finished its first season. With episode six, "Broke," Goldman brings Sam, Ari, and Lisa together after a tumultuous journey into nature and foot fetish parties, and things aren't pretty.
Starting with a robbery, the character's plights goes downhill as secrets are exchanged among friends, jobs are negotiated, and plans are made for the future. Will the three roommates stick together after months of financial and emotional hardship? Or will things go from bad to worse? 
Watch the funniest and most dramatic episode yet, AFTER THE JUMP…
And in case you've missed the rest of the season, check out Episodes One, Two, Three, Four, and Five as well!