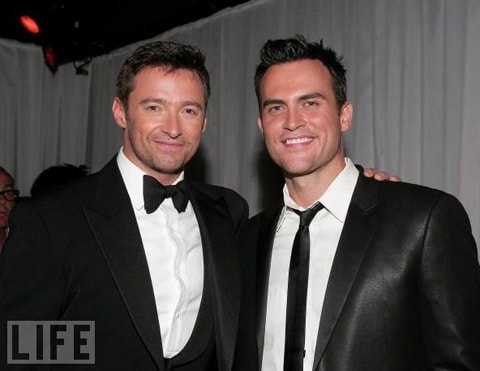 Check out our weekly guide to make sure you're catching the big premieres, crucial episodes and the stuff you won't admit you watch when no one's looking.
—  Hugh Jackman leaves the claws behind for Christmas In Washington, featuring Janelle Monáe, Anna Kendrick (Pitch Perfect), Backstreet Boys and Sheryl Crow. Enjoy holiday classics along with President Obama and his family Friday at 8 p.m. Eastern on TNT.
More picks and clips, including I Love Lucy in color and Kathy Griffin's record-breaking special, AFTER THE JUMP…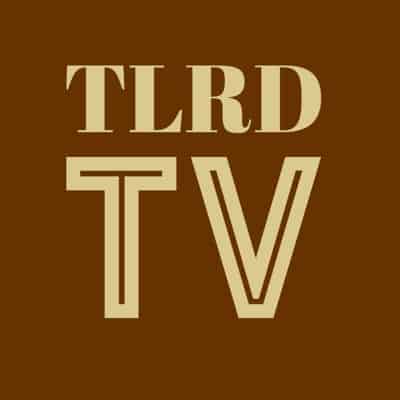 —  If you're a sucker for Celine Dion's signature brand of schmaltz (see a past holiday performance above), you'll definitely need to keep the Kleenex handy for A Home For the Holidays, Wednesday at 8 p.m. on CBS. Your heart will grow three sizes watching these adoption stories along with Celine's performances.
—  Love her or hate her, Kathy Griffin has certainly amassed a body of work. With Kathy Griffin: Record Breaker Wednesday at 8 p.m. on Bravo she'll become the Guinness Book of World Records titleholder for most televised stand-up specials.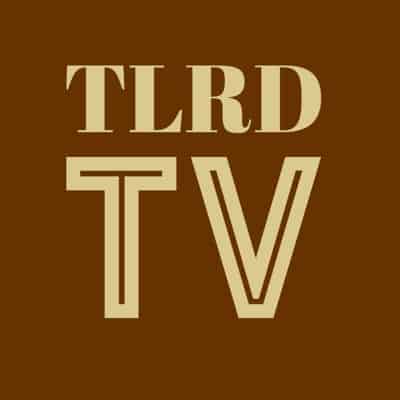 —  Make your holiday a bit more colorful with the I Love Lucy Christmas Special, now colorized, 8 p.m. Eastern, Friday on CBS.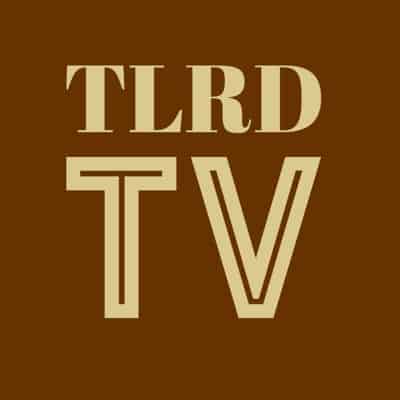 —  Dust off the ruby slippers and settle in with a classic. TNT is showing The Wizard of Oz in back-to-back showings at 7 p.m. and 9:15 p.m. Eastern on Saturday.