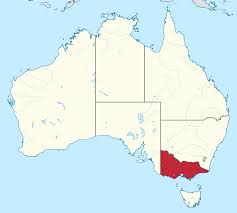 Denis Napthine [pictured below], Premier of the Australian state of Victoria, has announced that his state will become the country's first to expunge the historical criminal records of men convicted for having gay sex. The Age reports: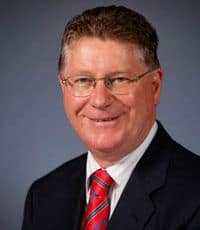 The move will end decades of anxiety for countless men who were prosecuted before homosexuality was decriminalised in Victoria in 1981. Before decriminalisation, men who had consensual sex with other men were convicted of crimes such as ''buggery'' and ''gross indecency with a male person'', restricting them from travelling, volunteering or applying for jobs such as teaching.
[…]
''It is now accepted that consensual acts between two adult men should have never been a crime,'' Dr Napthine said. ''The Liberal government, led by Sir Rupert Hamer, recognised this and decriminalised homosexual sex in the 1980s. We also recognise the social and psychological impacts that have been experienced by those who have historical convictions for acts which would no longer be a crime under today's law.''
The changes follow similar laws recently introduced in Britain by David Cameron's Conservative government, which allow an estimated 16,000 convictions to be wiped from police records.
Experts believe thousands of convictions may have taken place during the "witch hunt" and police entrapment era before homosexuality was decriminalized.