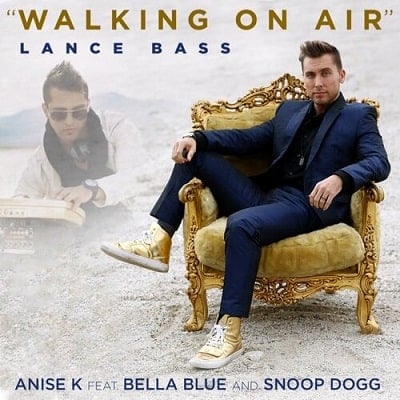 Lance Bass has released "Walking on Air", his first new song in more than a decade, and the euro-style dance track is crowded with additional contributors including Snoop Dogg, Australian producer Anise K, and singer Bella Blue.
A different version of the track was actually first released in 2013.
Said Bass to E!: "For the last two years I've been listening to demos, just trying to figure out if I want to get back in the studio. I hadn't heard anything that resonated with me. But a couple of months ago, a track from Anise K landed in my lap from a friend of mine and he was like, 'I think this will be your first song."
Listen, AFTER THE JUMP…
(via idolator)